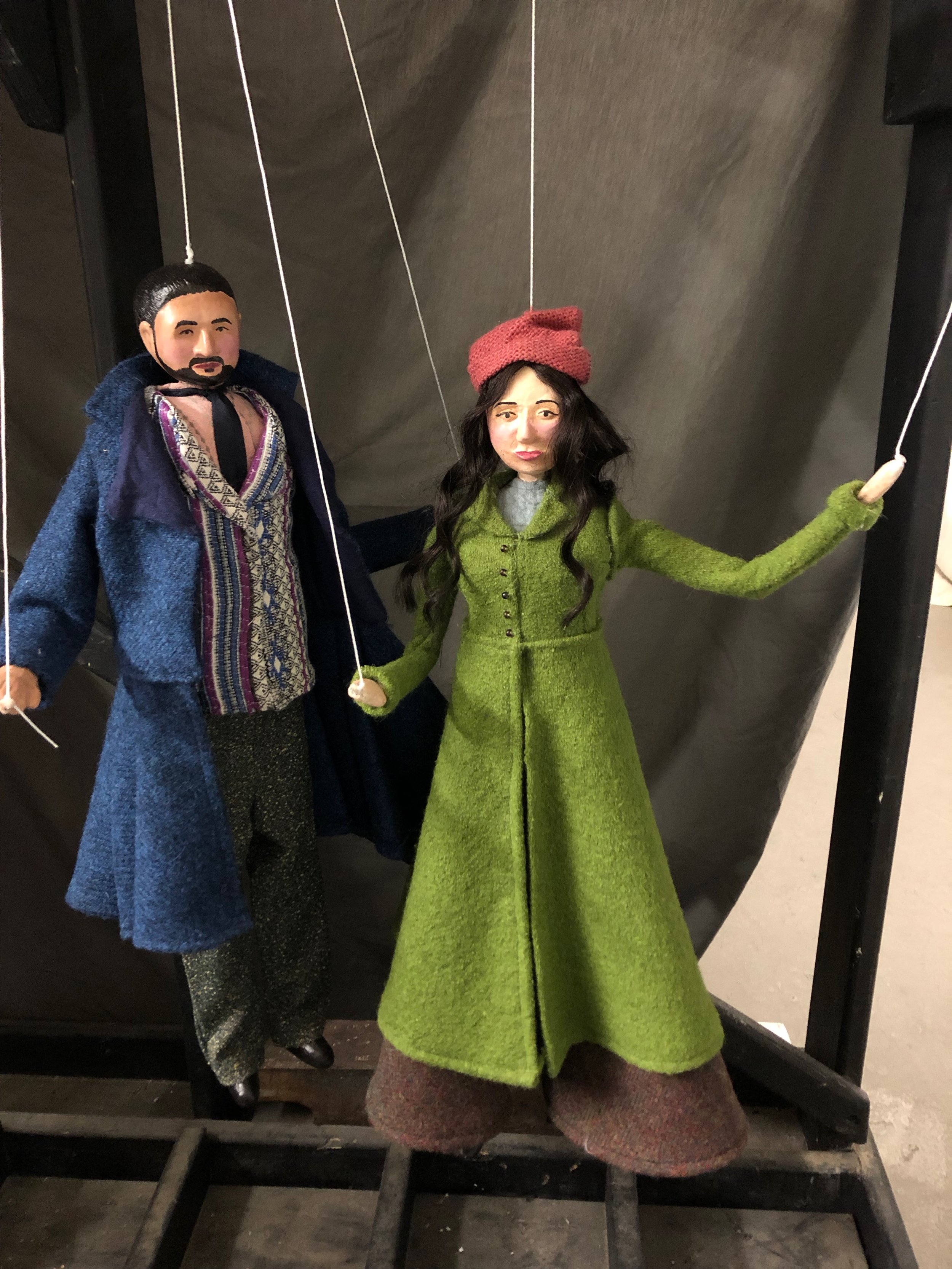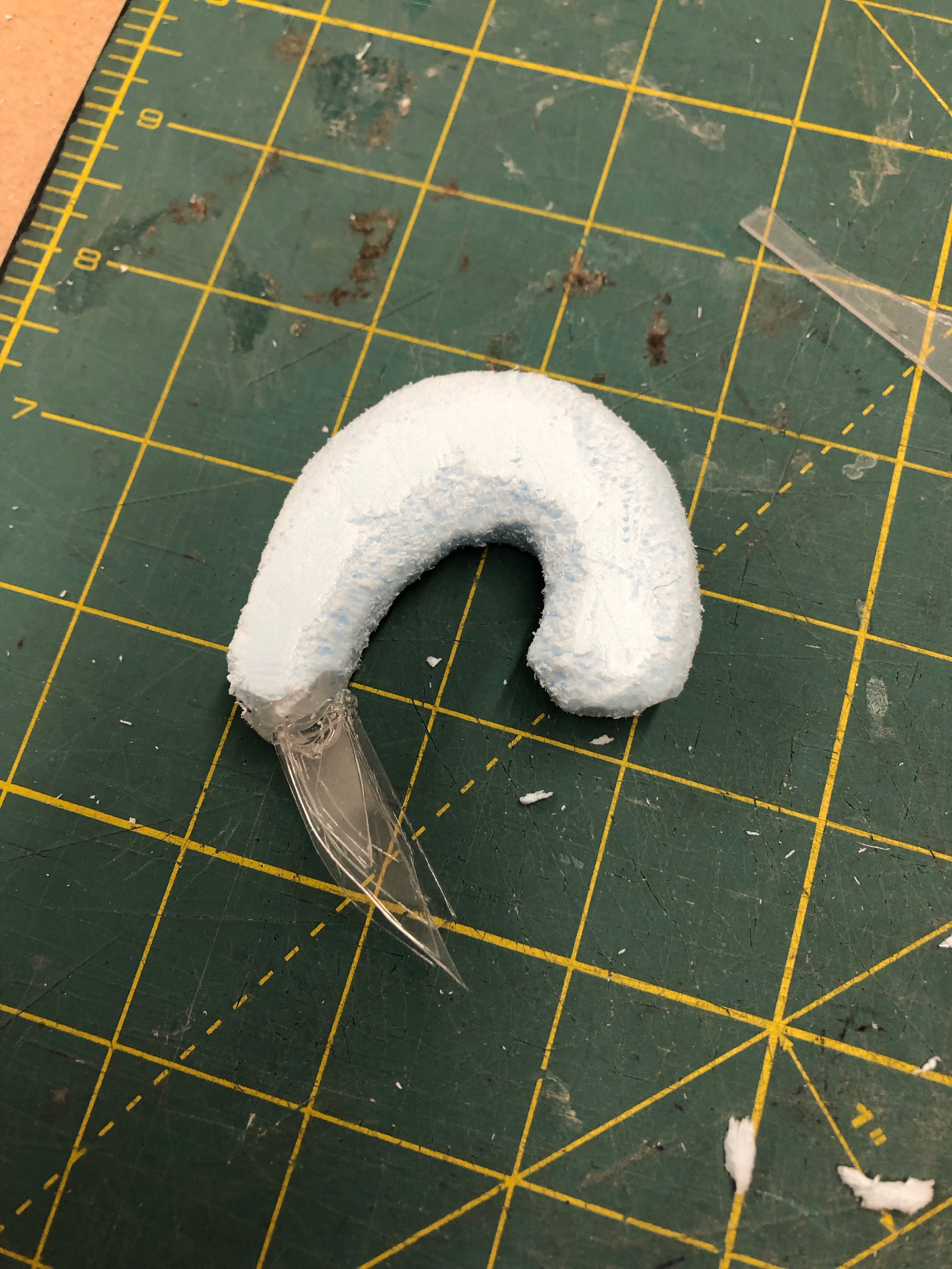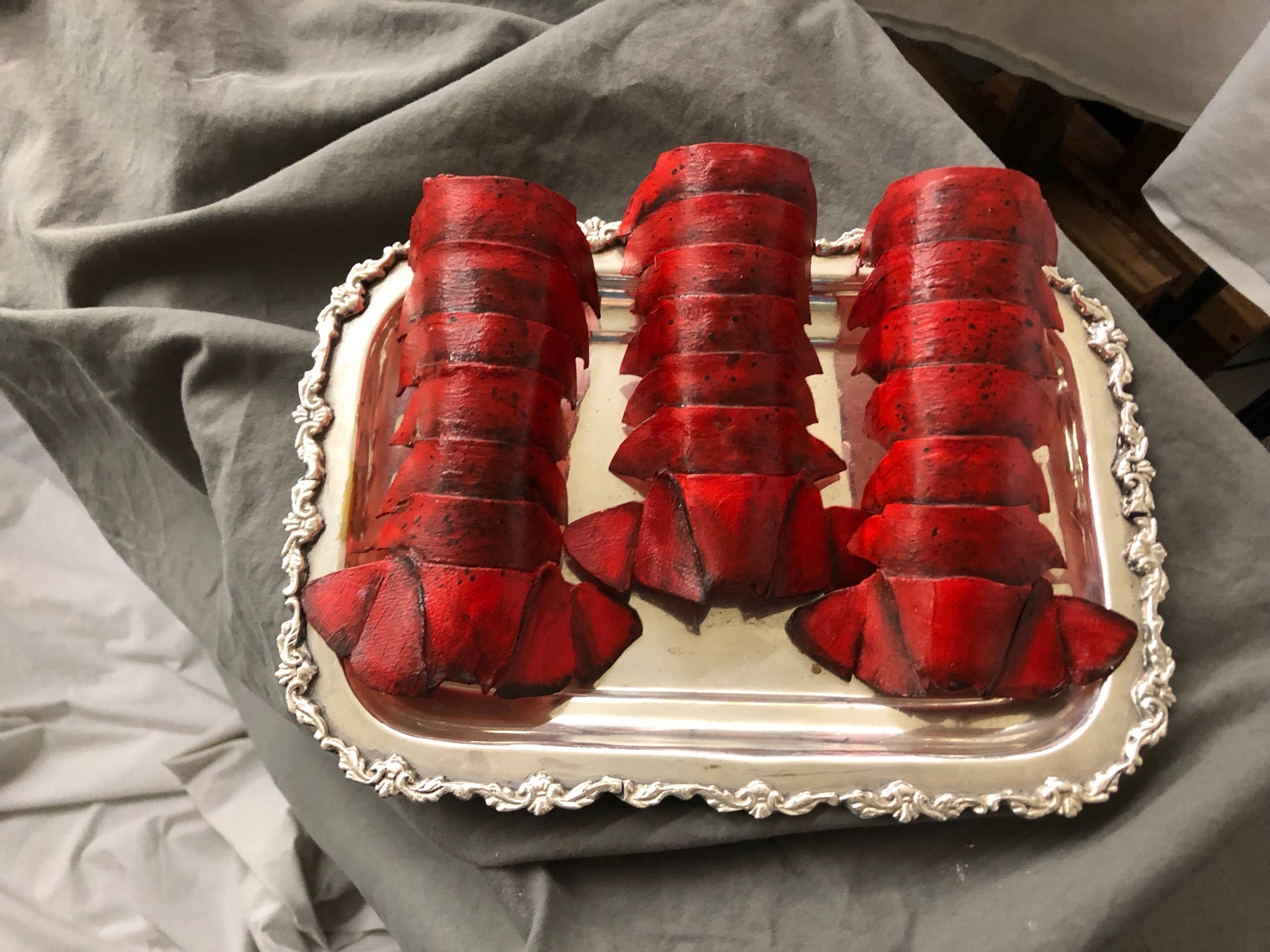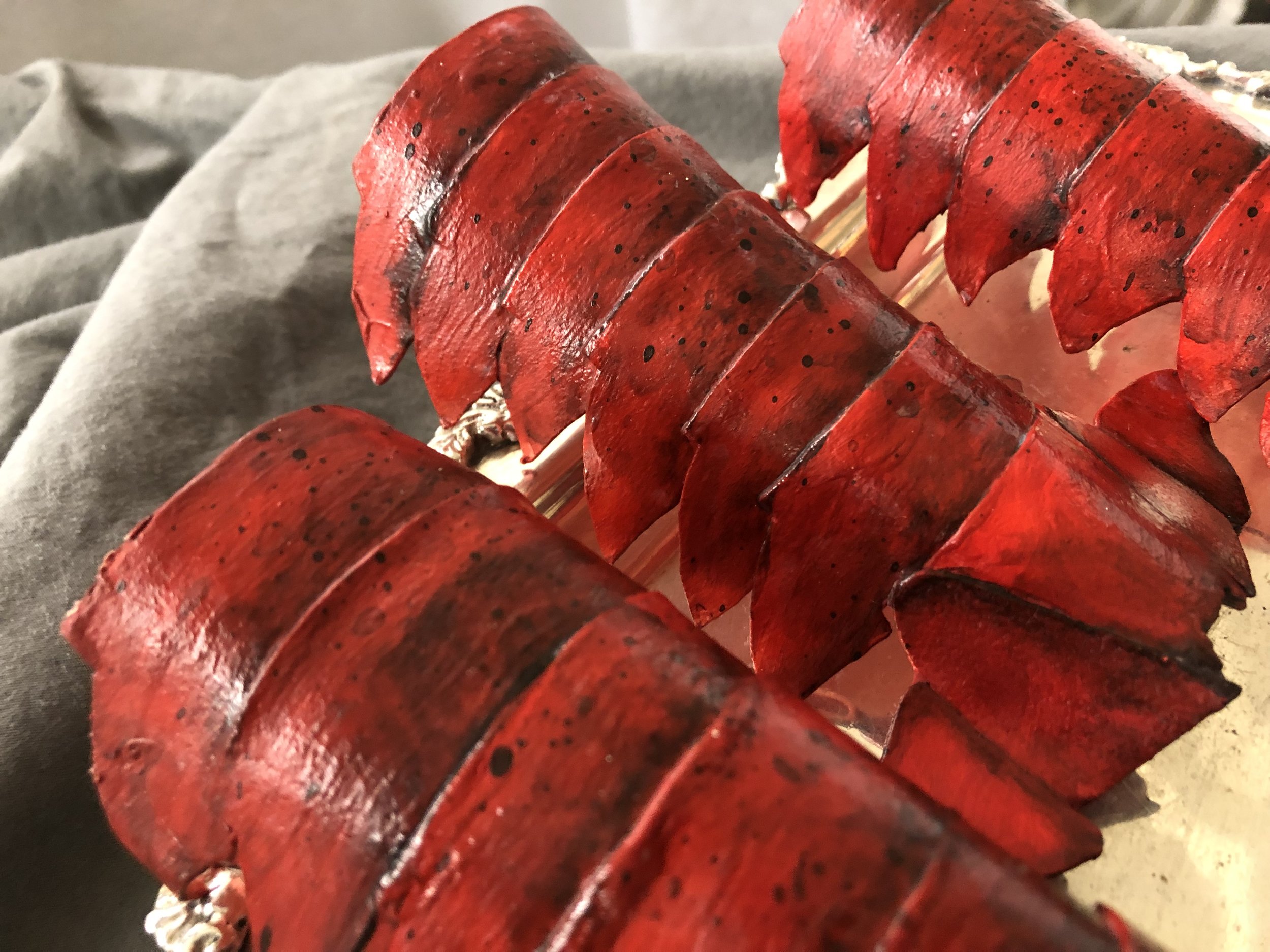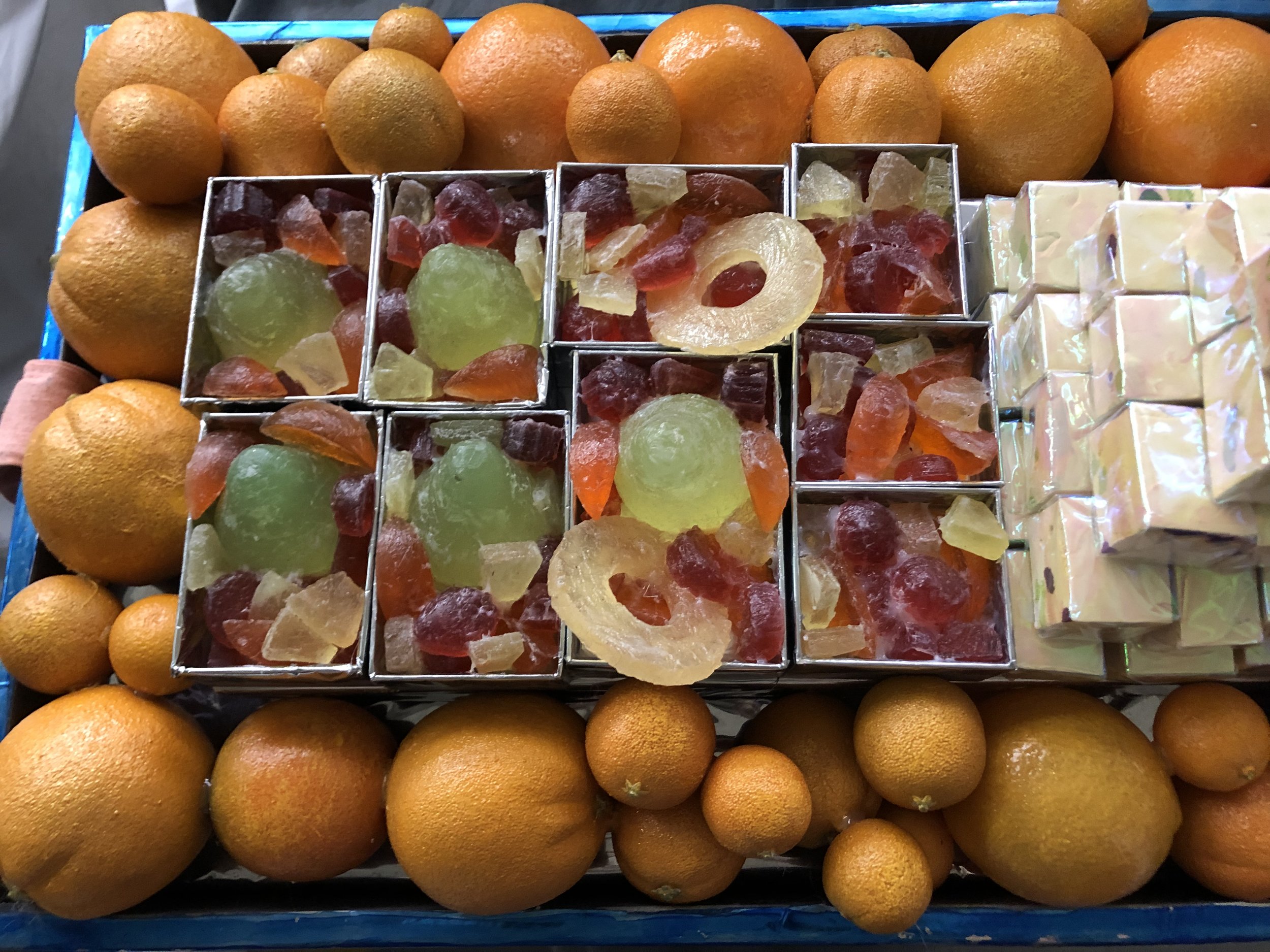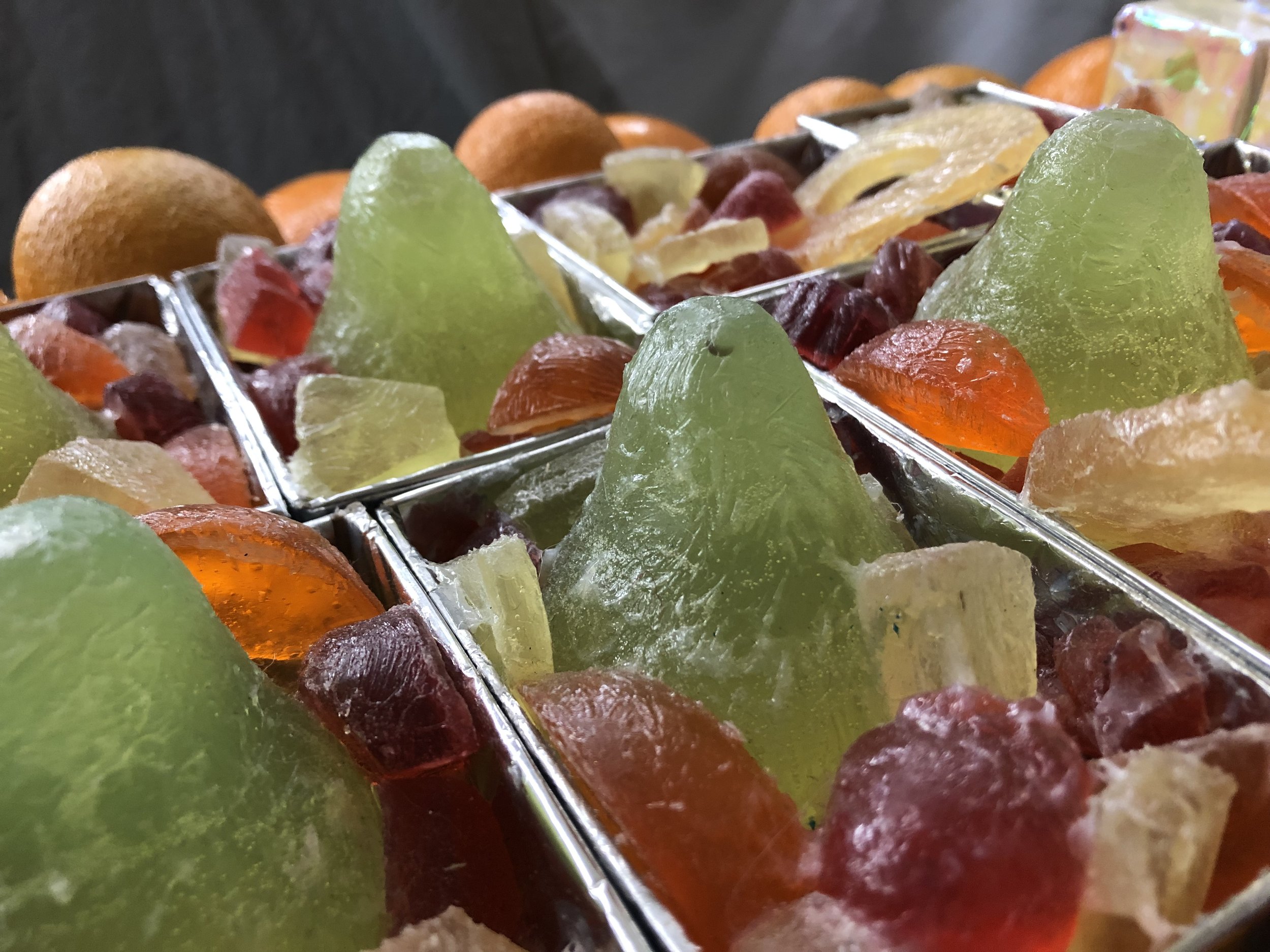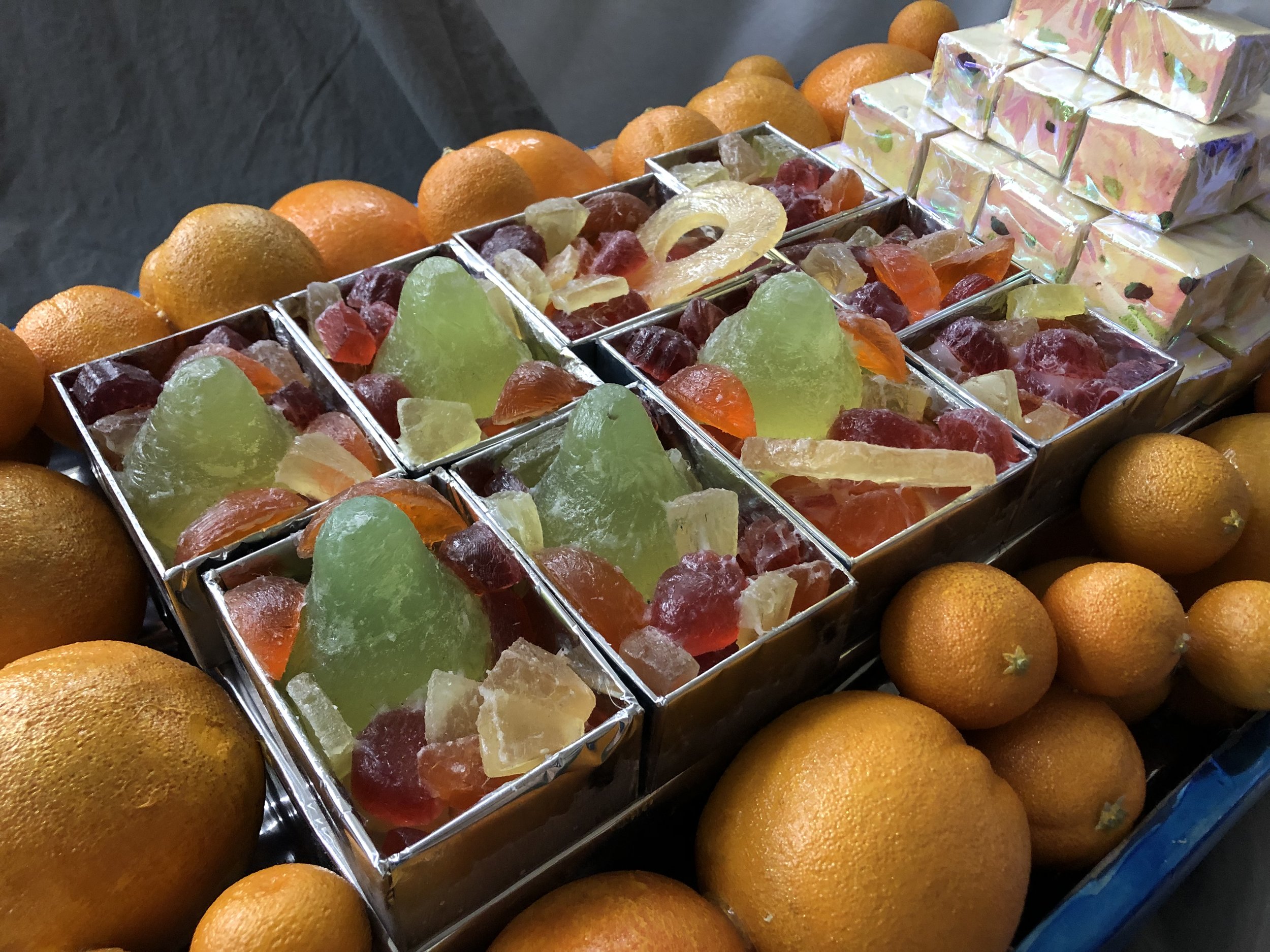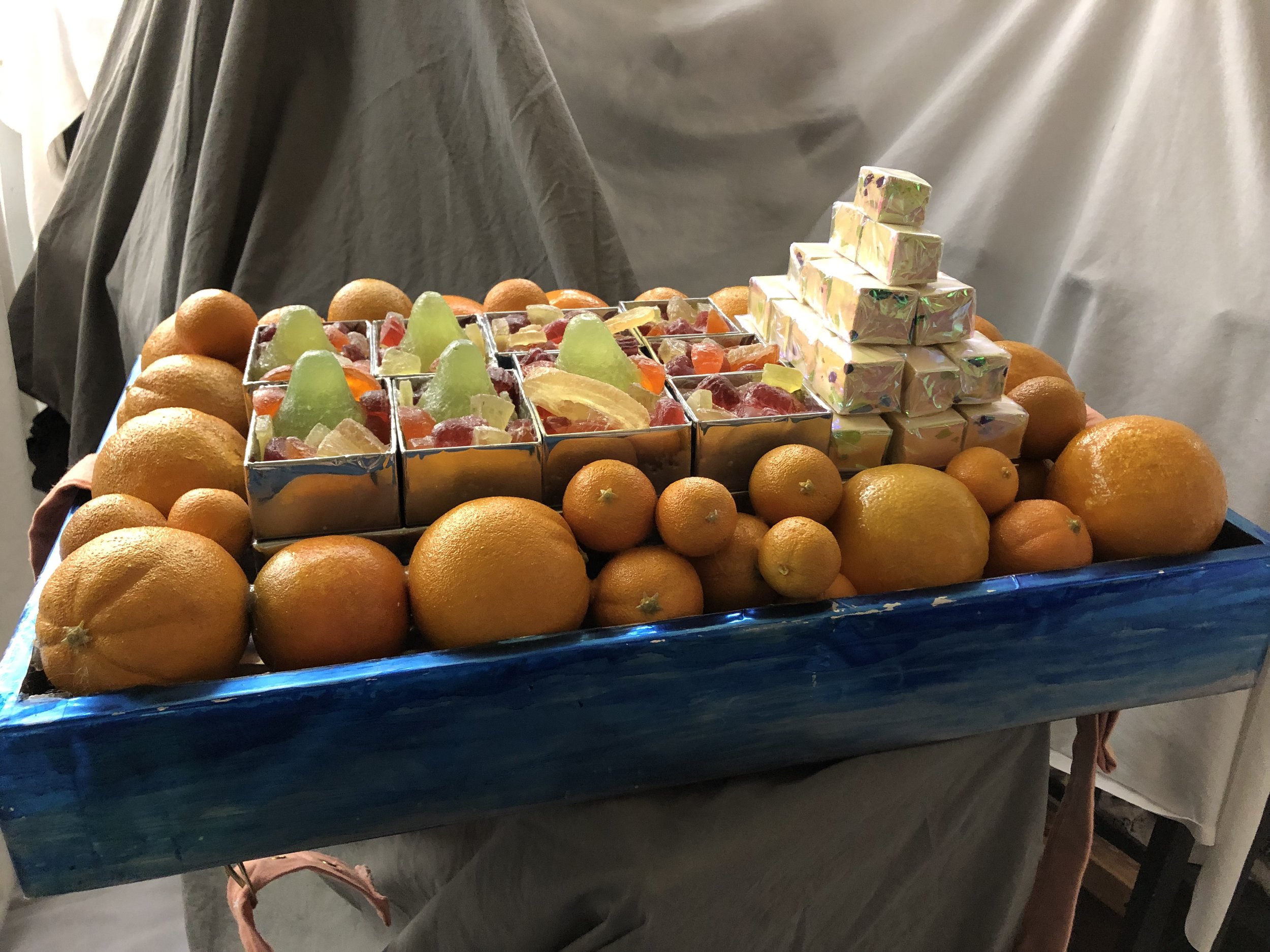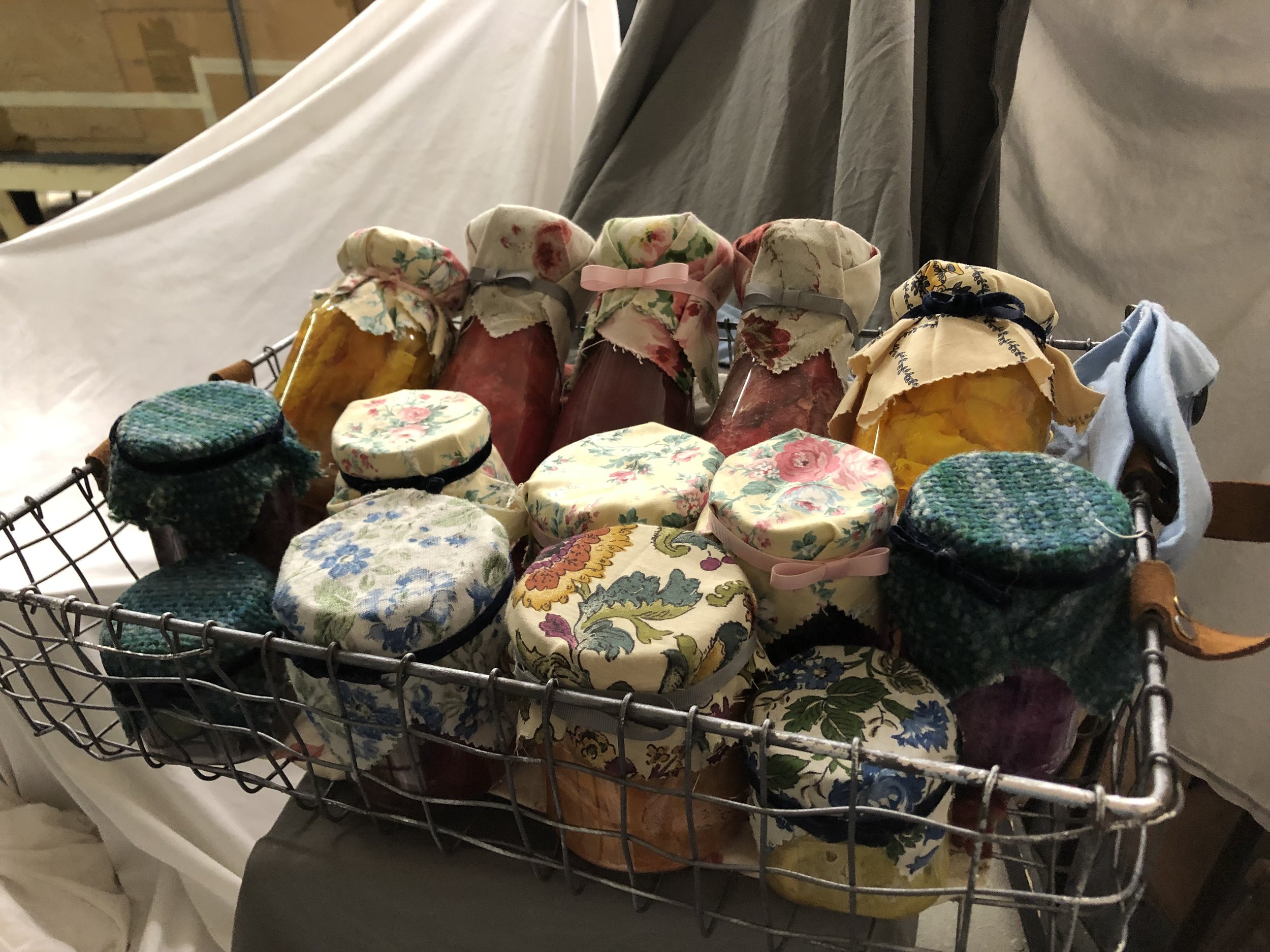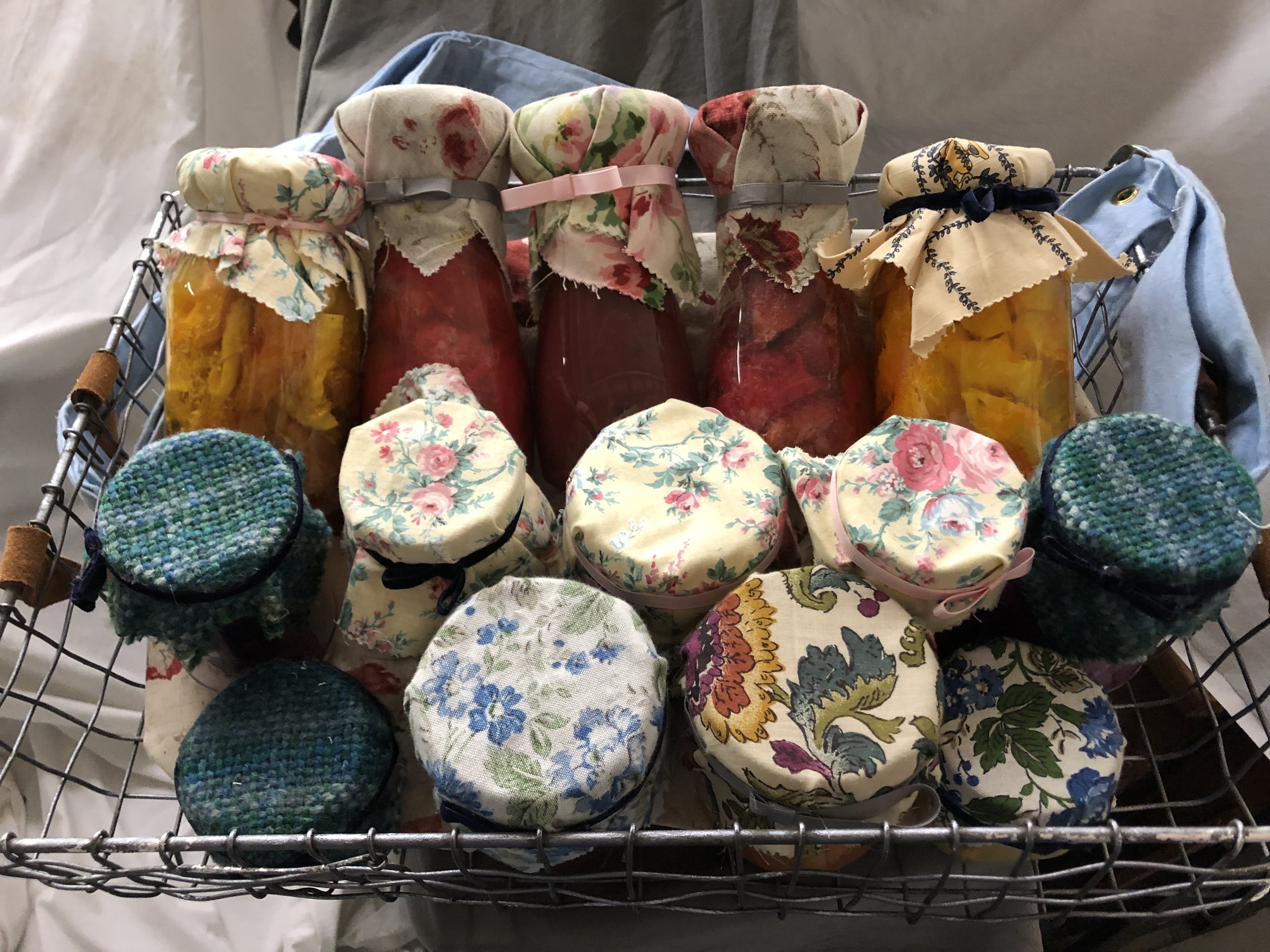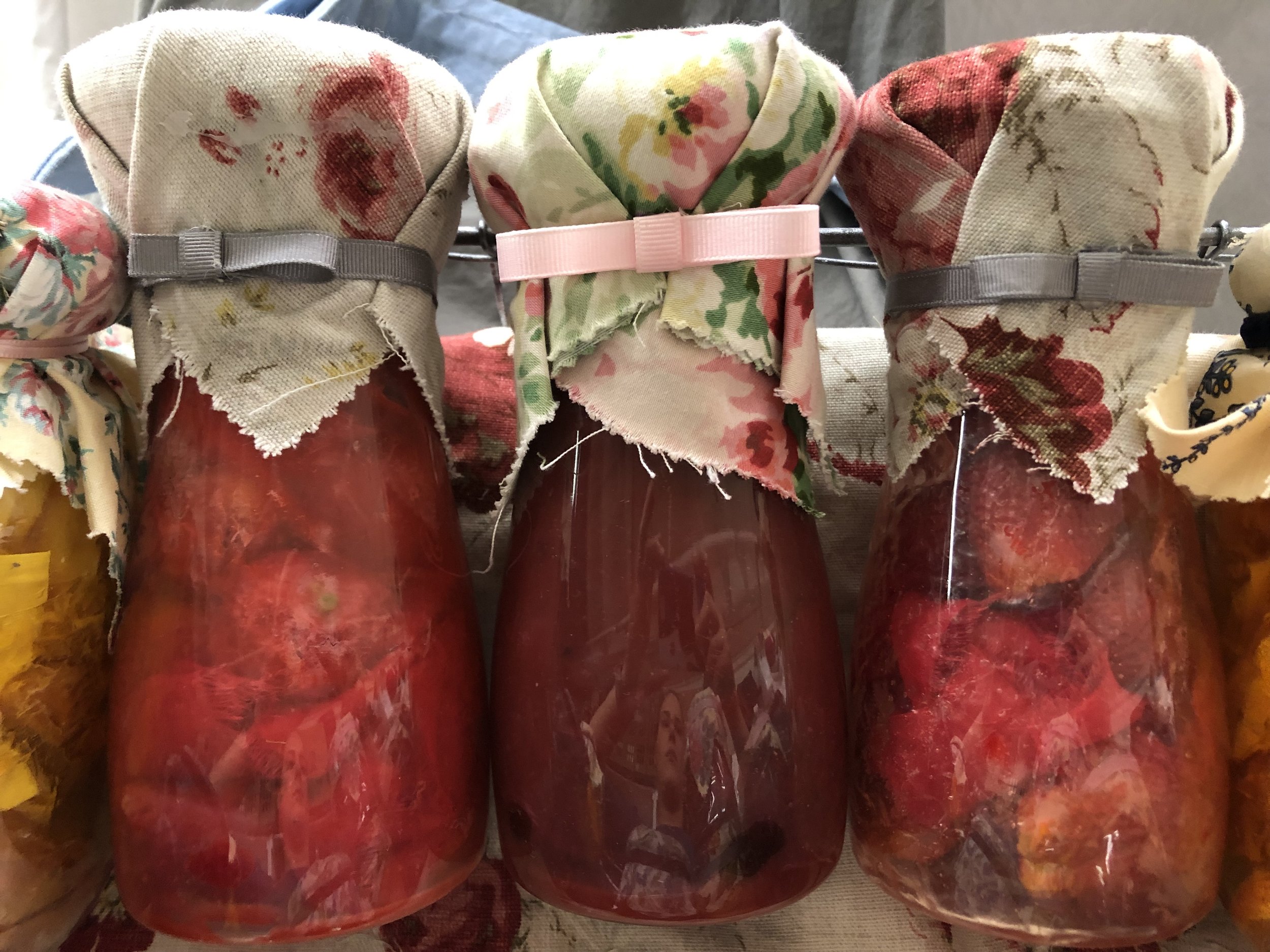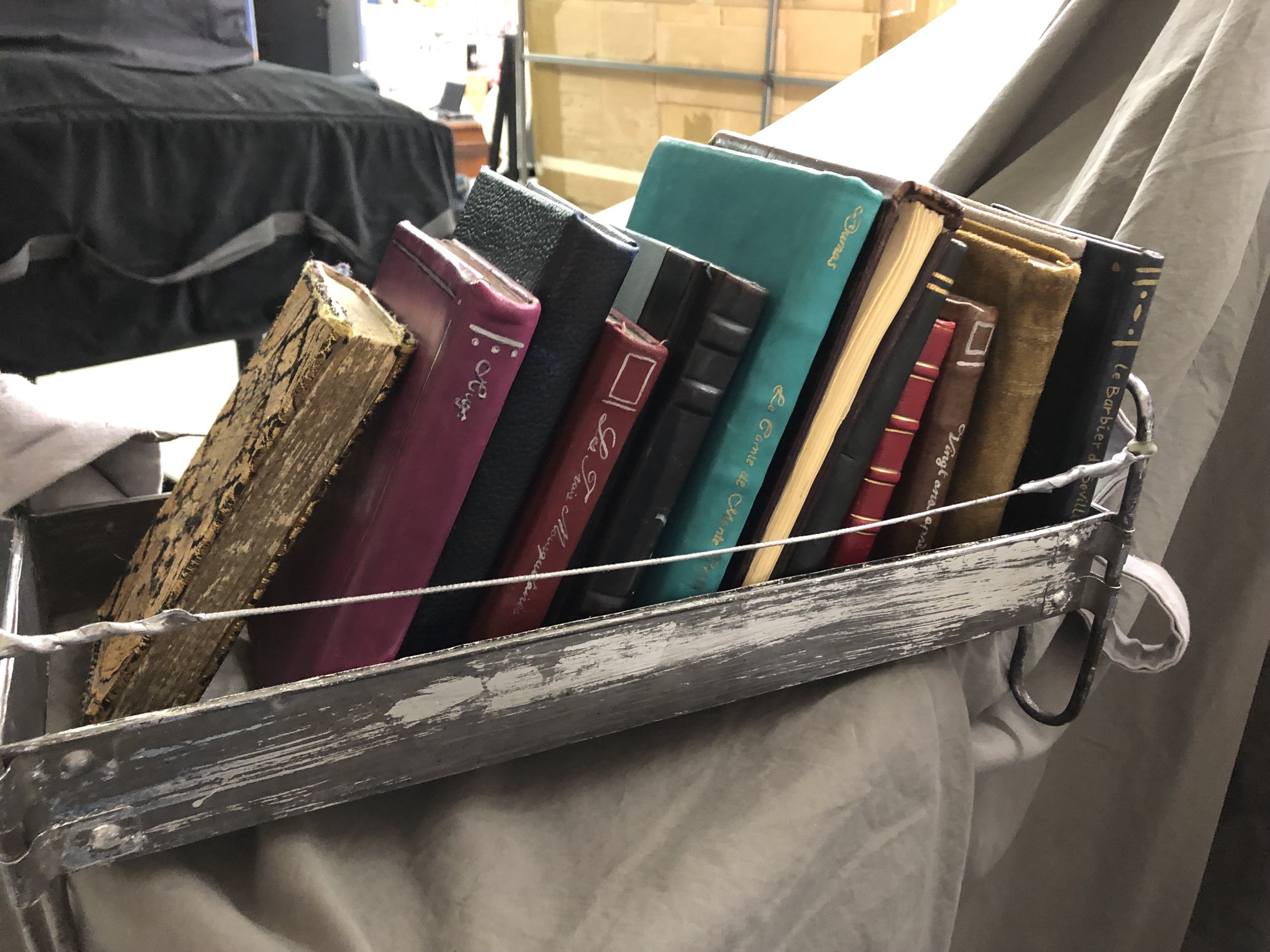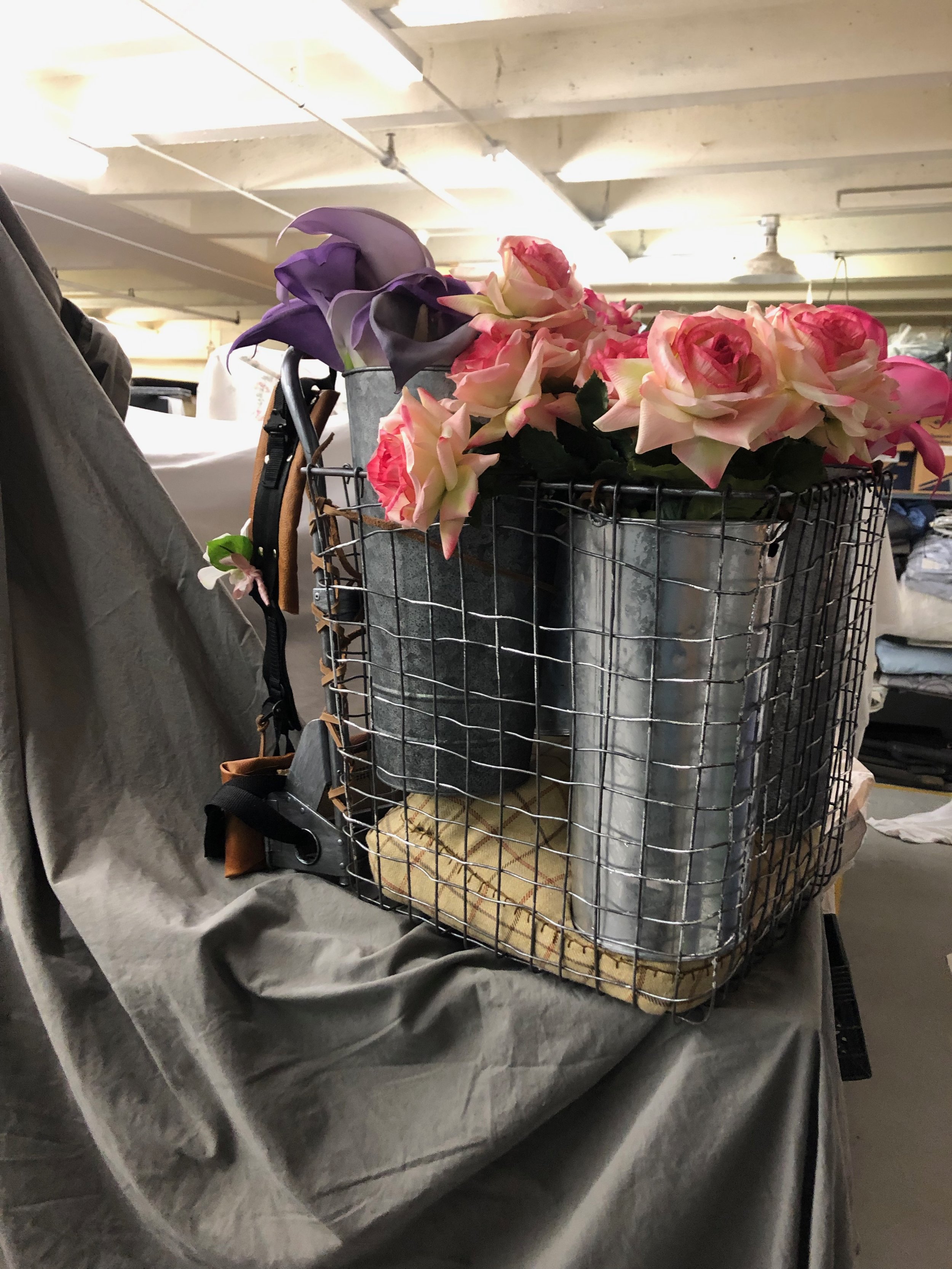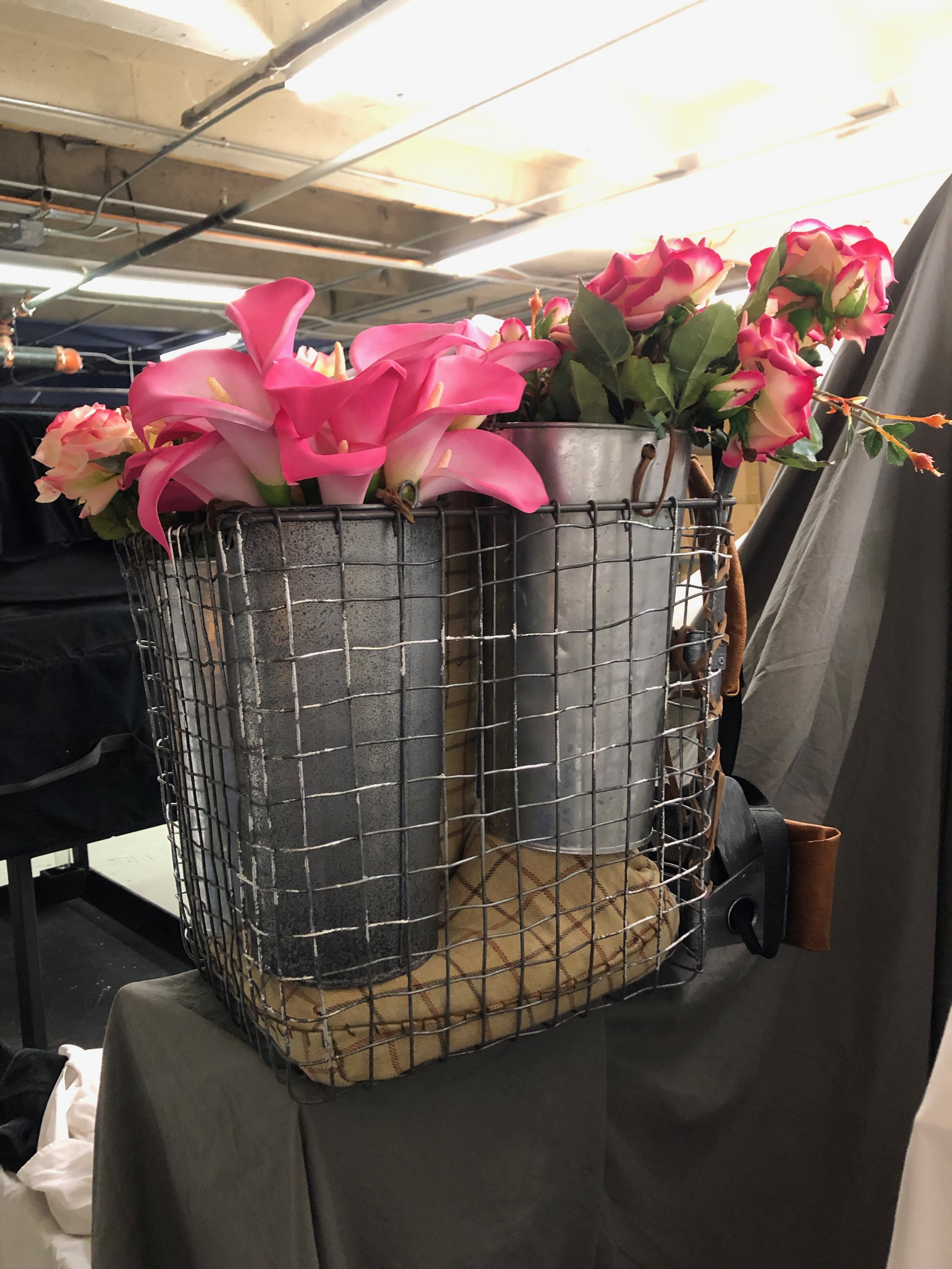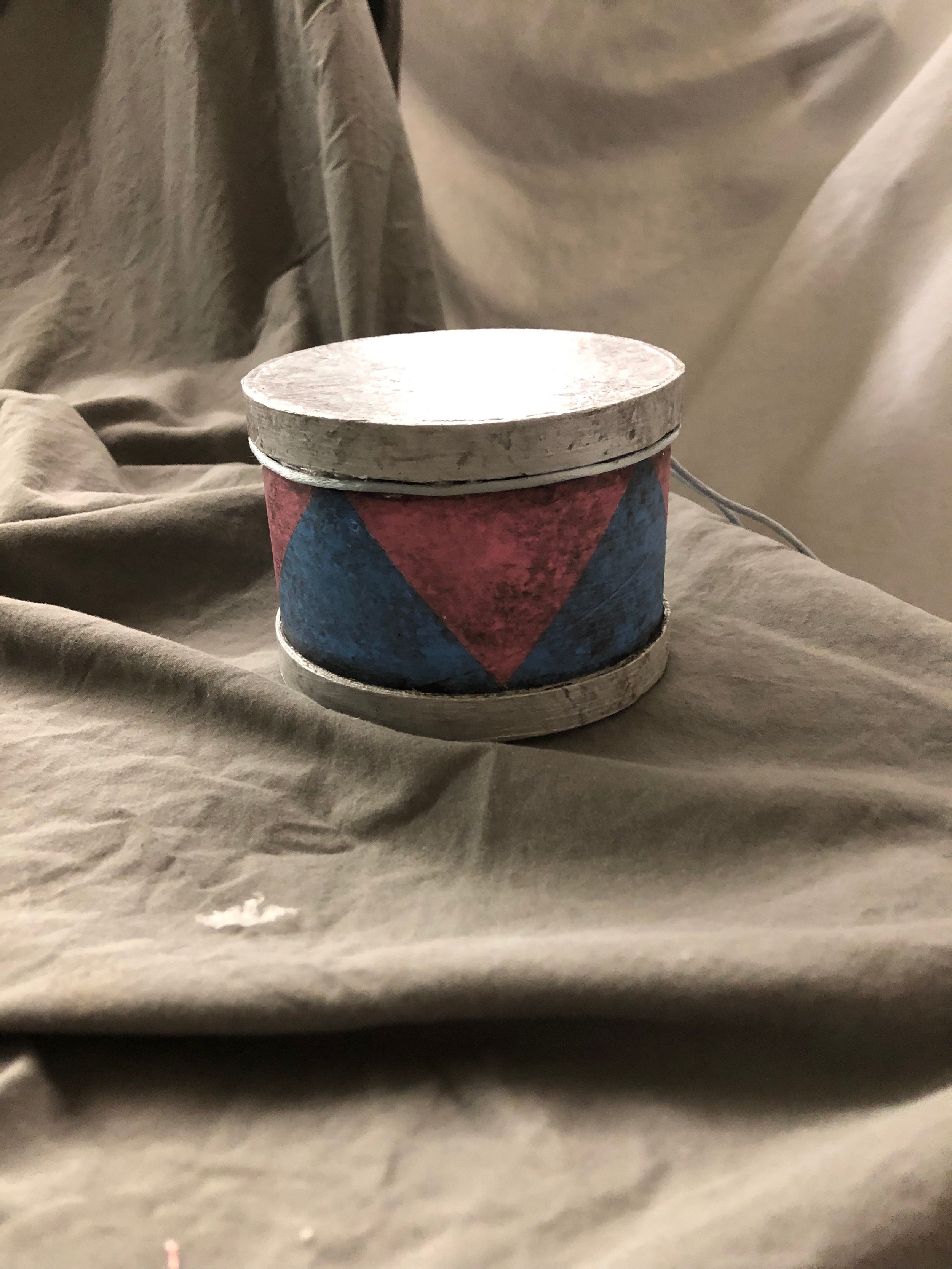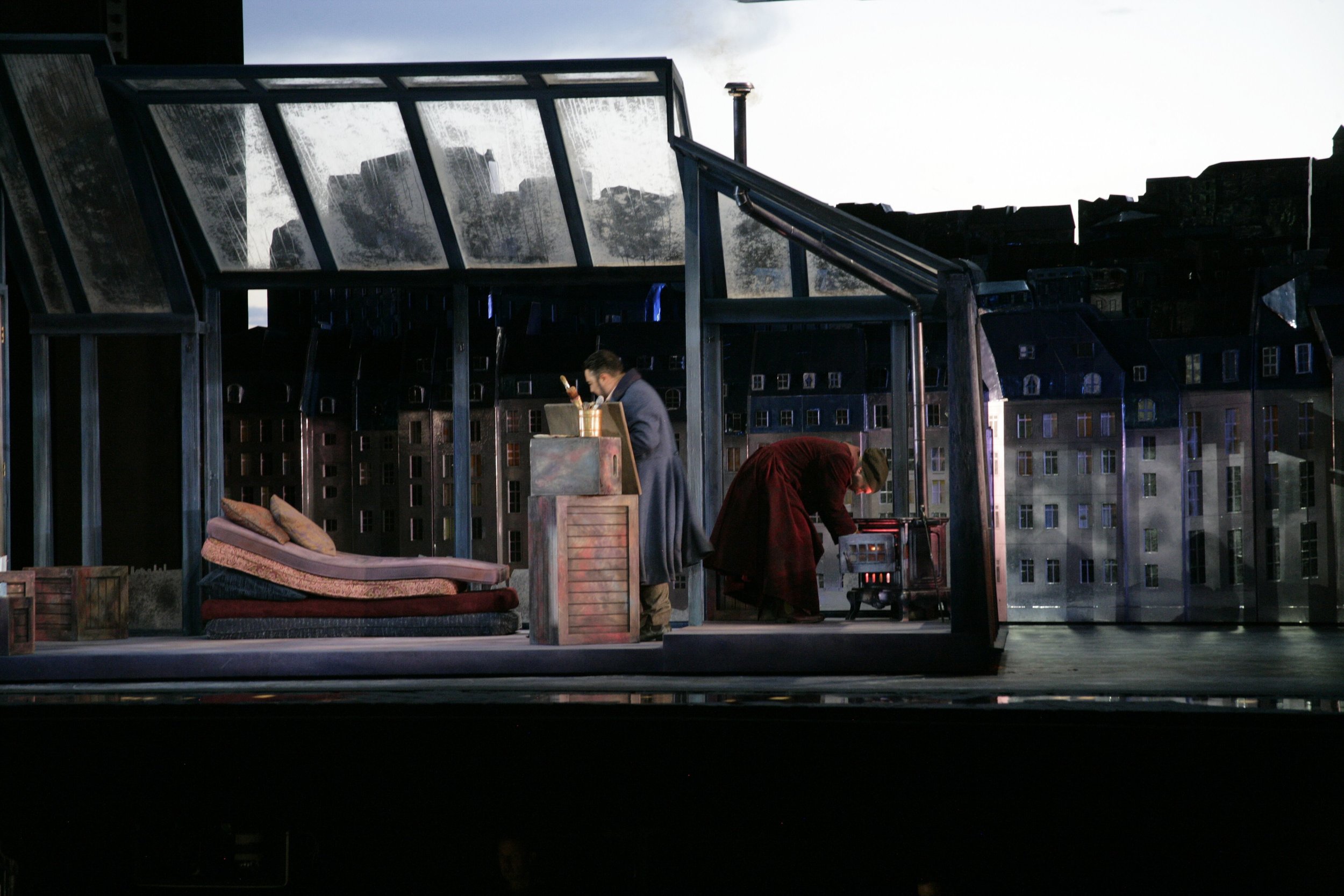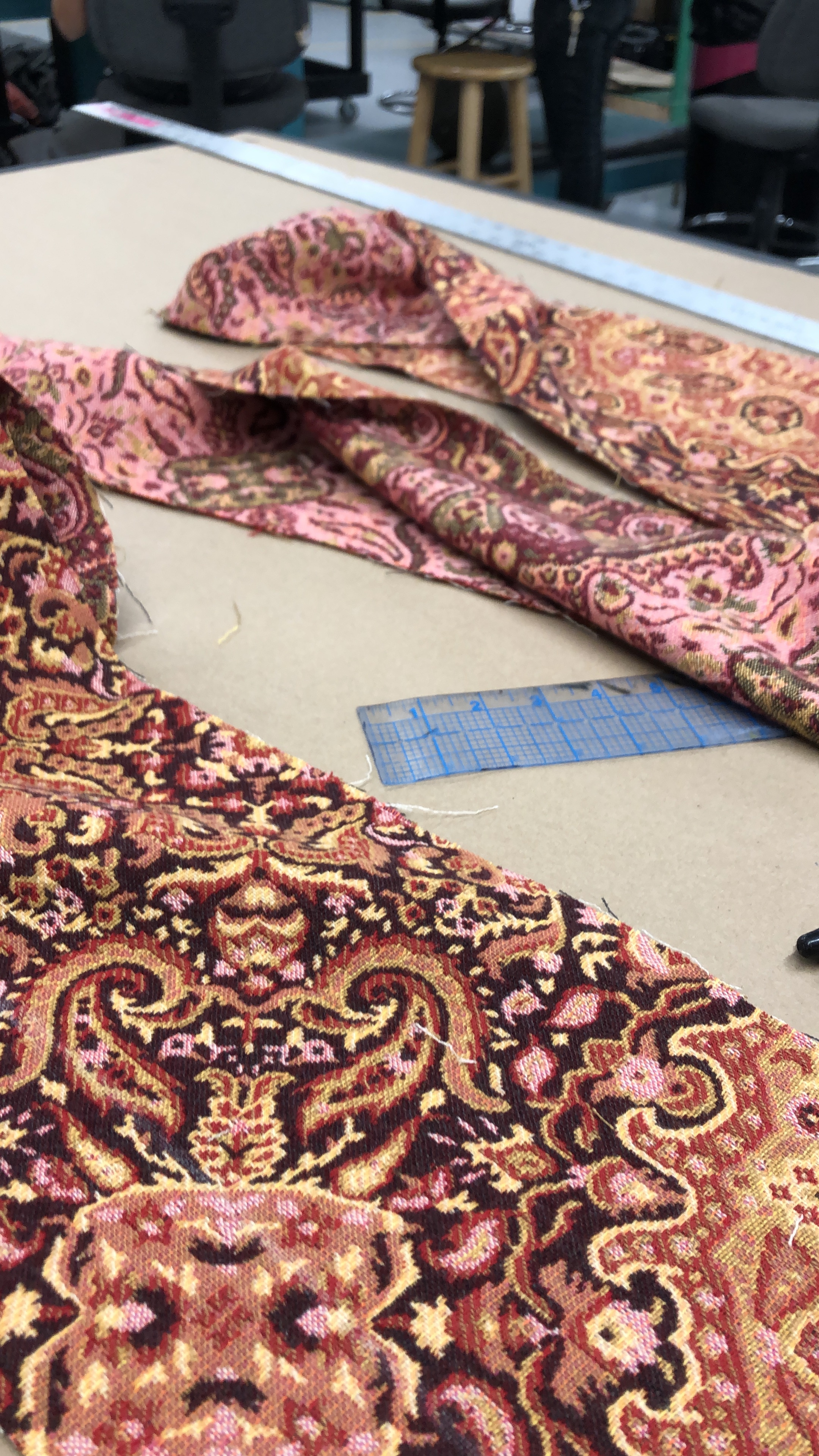 Built Mimi marionette and sewed a miniature version of Mimi's costume for doll.
Made fake shrimp and lobster tails. As well as fake glacé fruit and preserves.
Recovered leather books, arranged flower vendor basket, built tiny drum and made mattresses and pillows.
Work completed at The Santa Fe Opera
Lead Artisans: Sara Pool & Aimee Plant
Set Designer: Grace Laubacher, Lighting Designer: Anshuman Bhatia, Costume Designer, Camellia Koo.