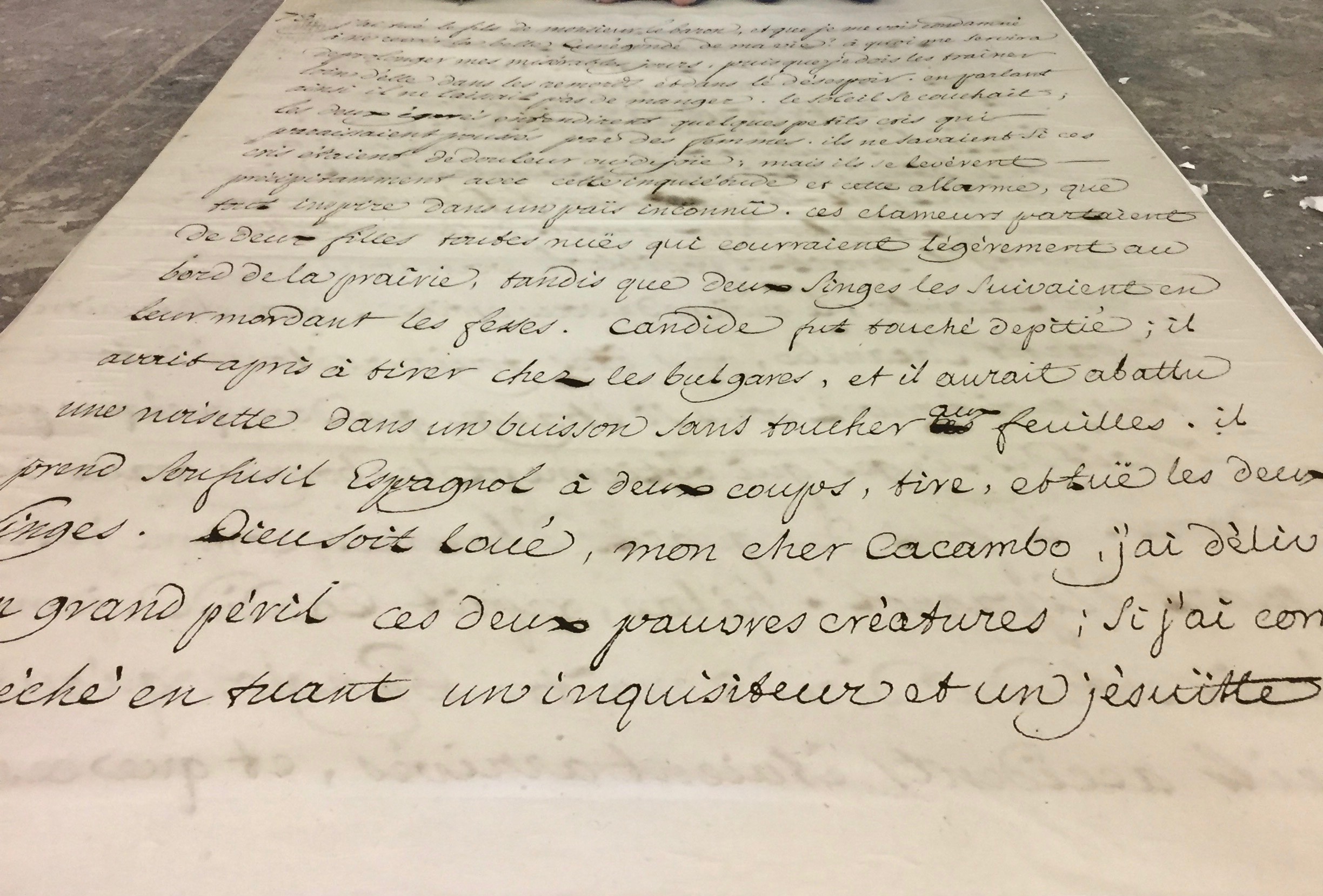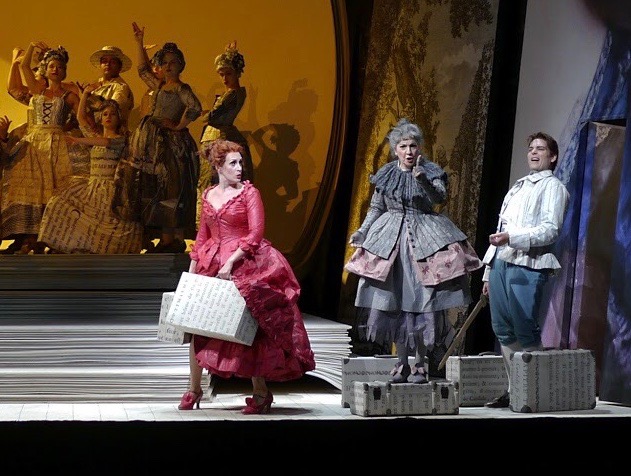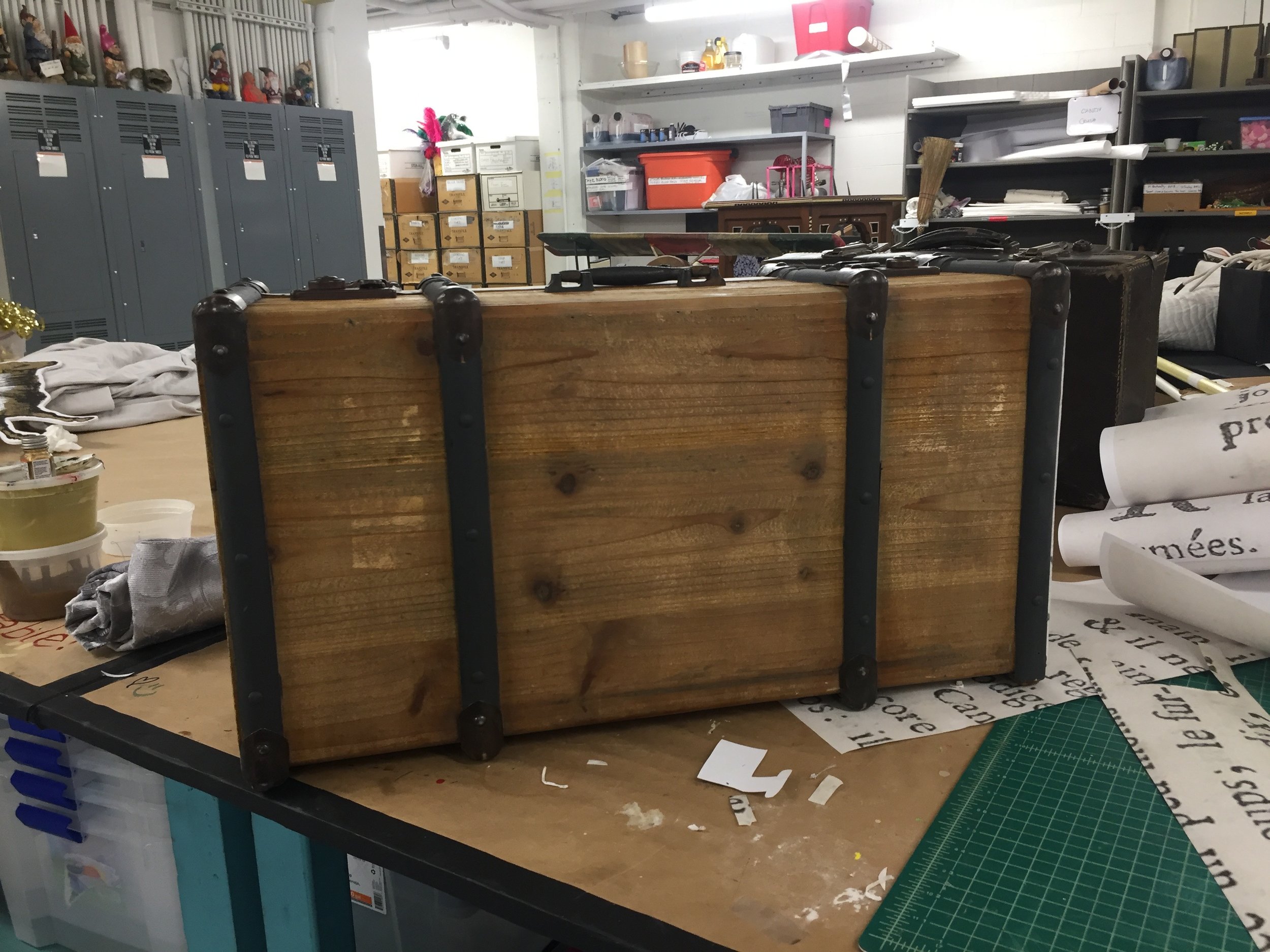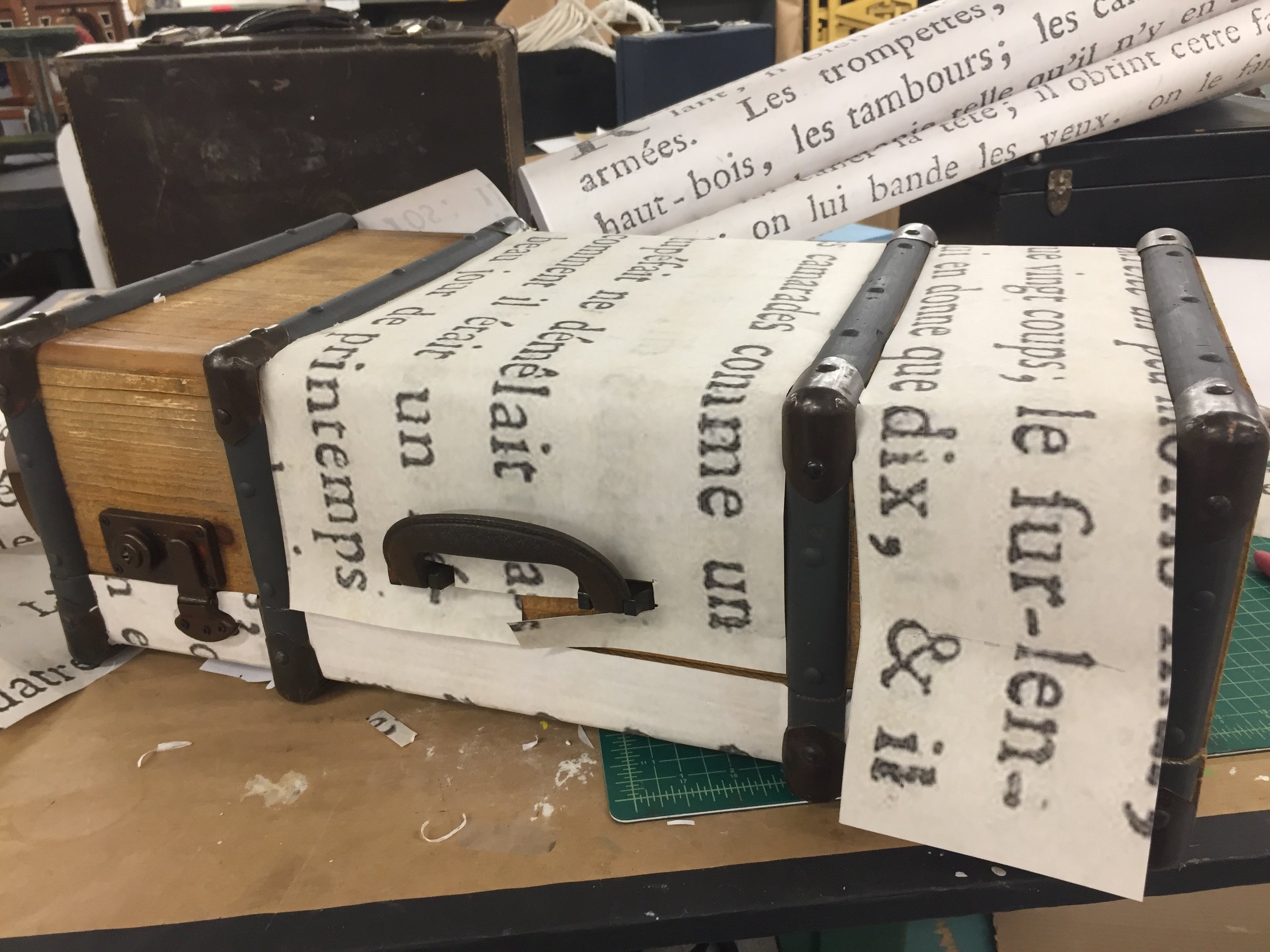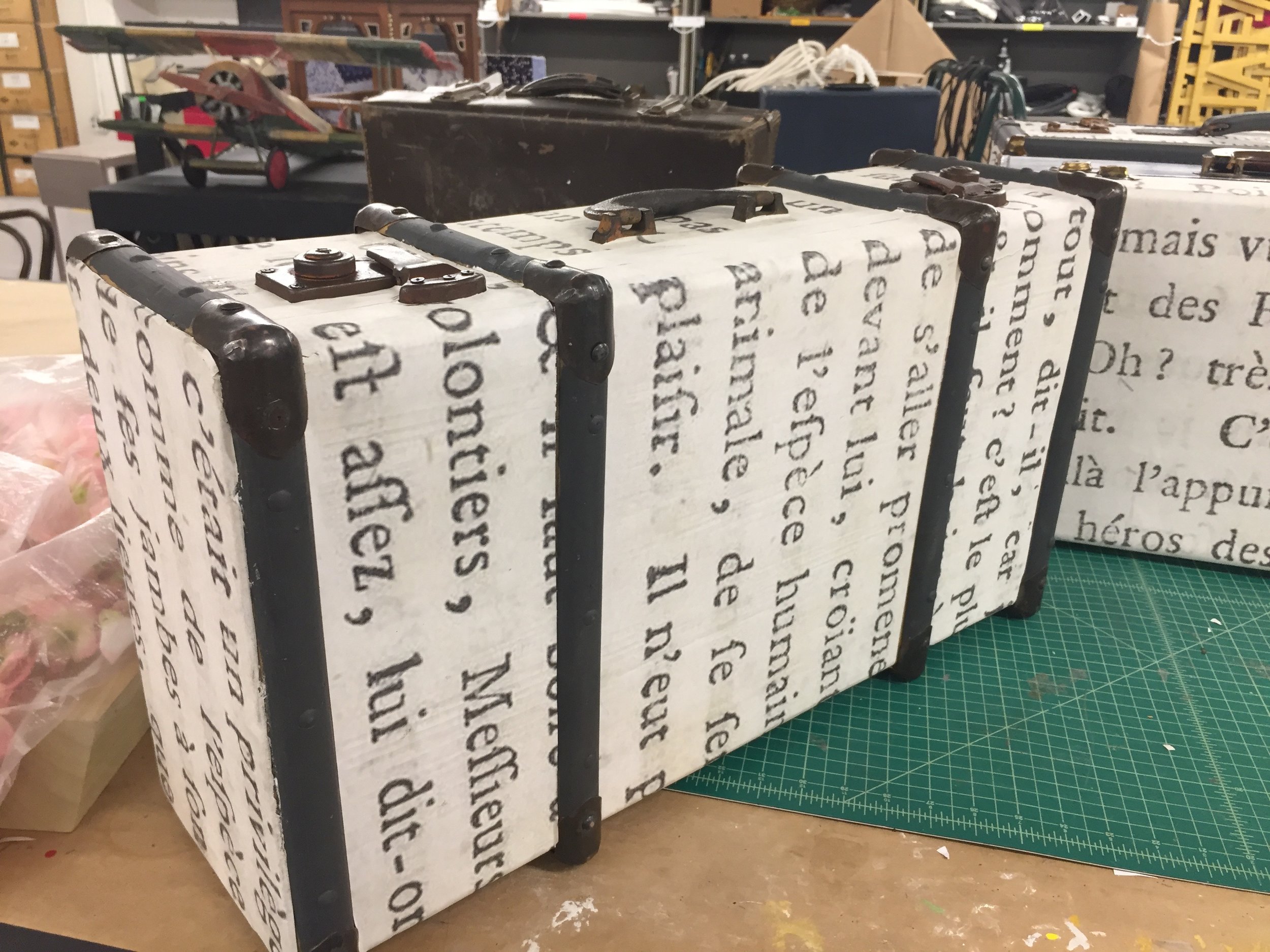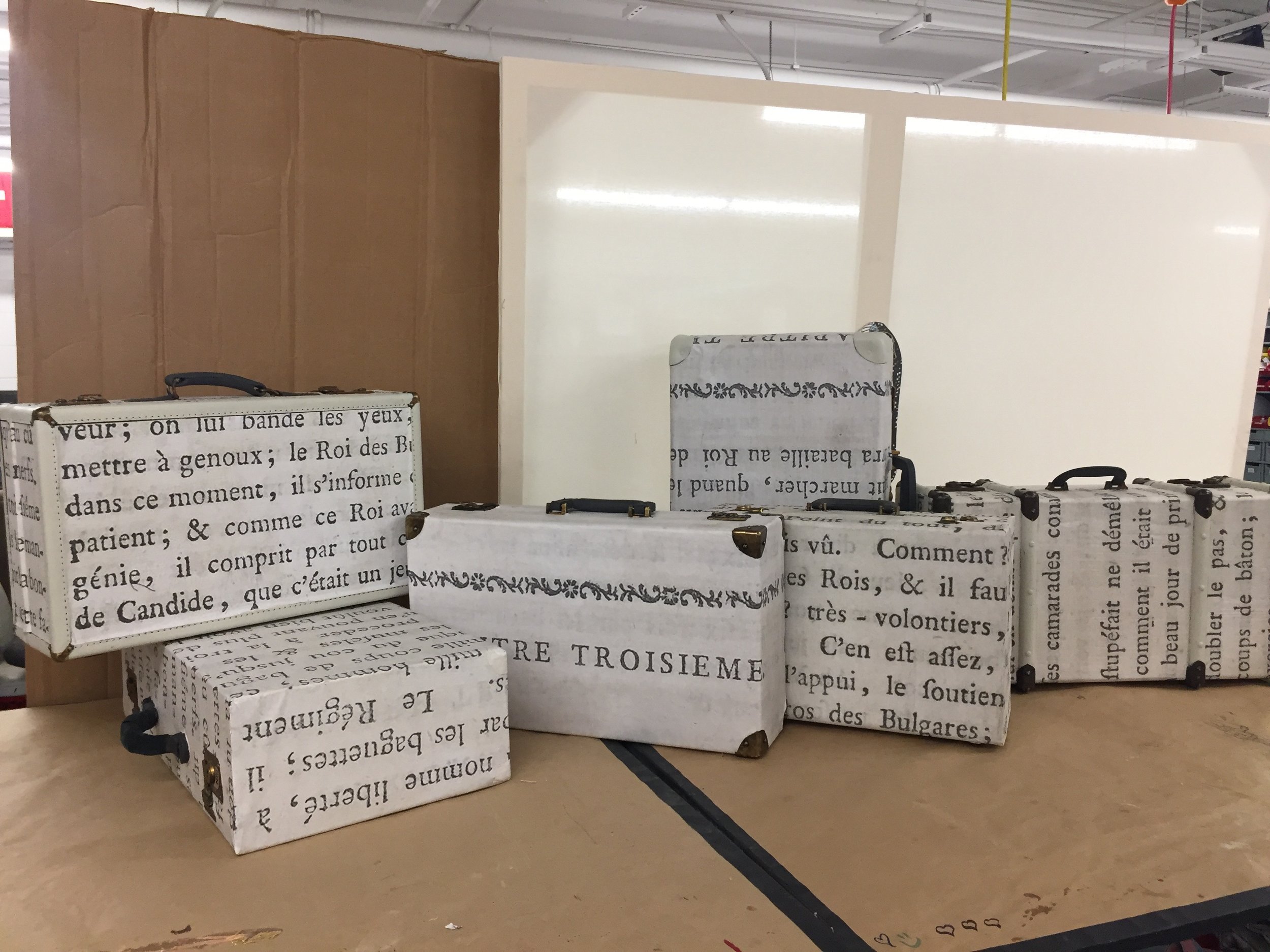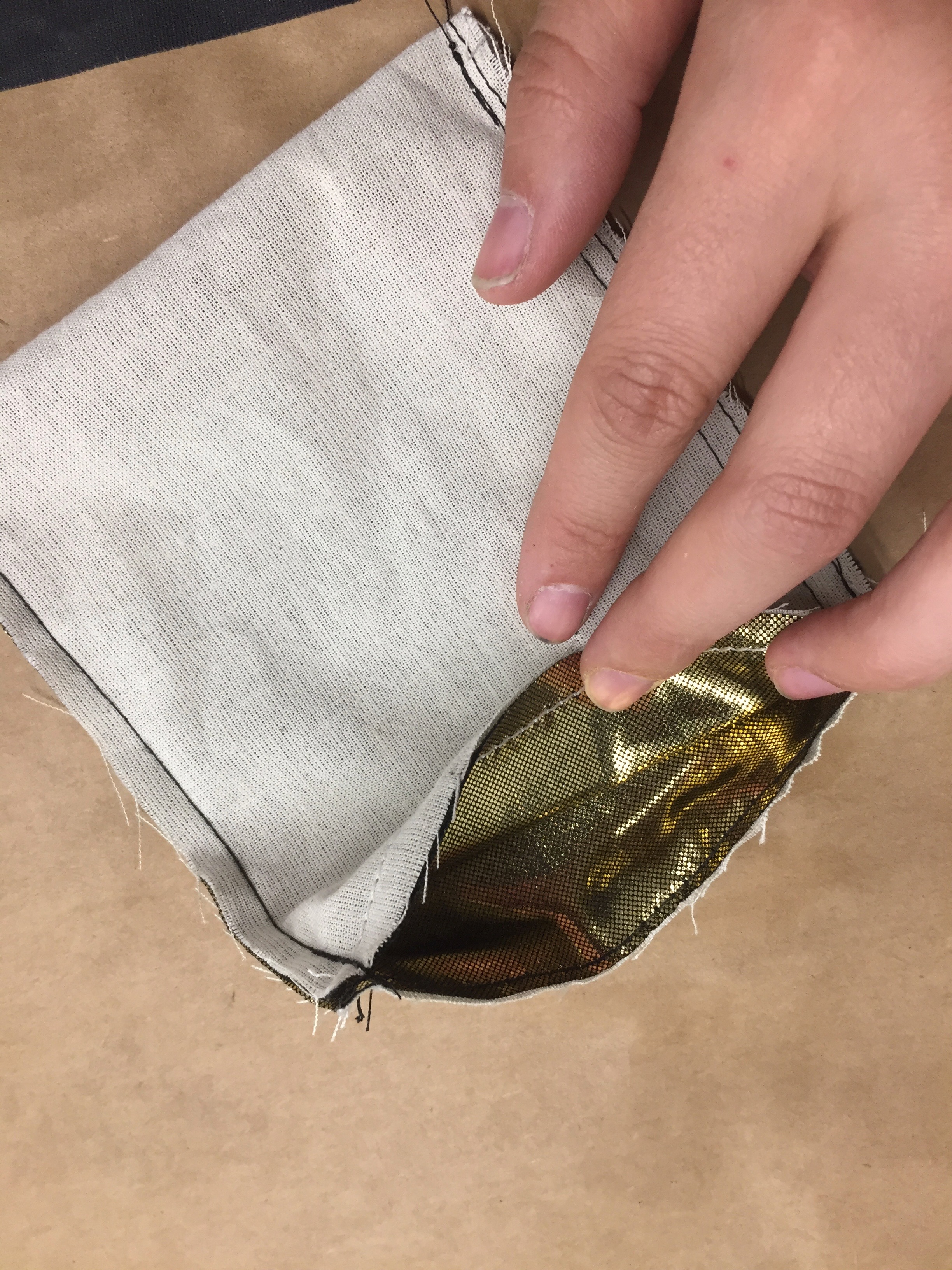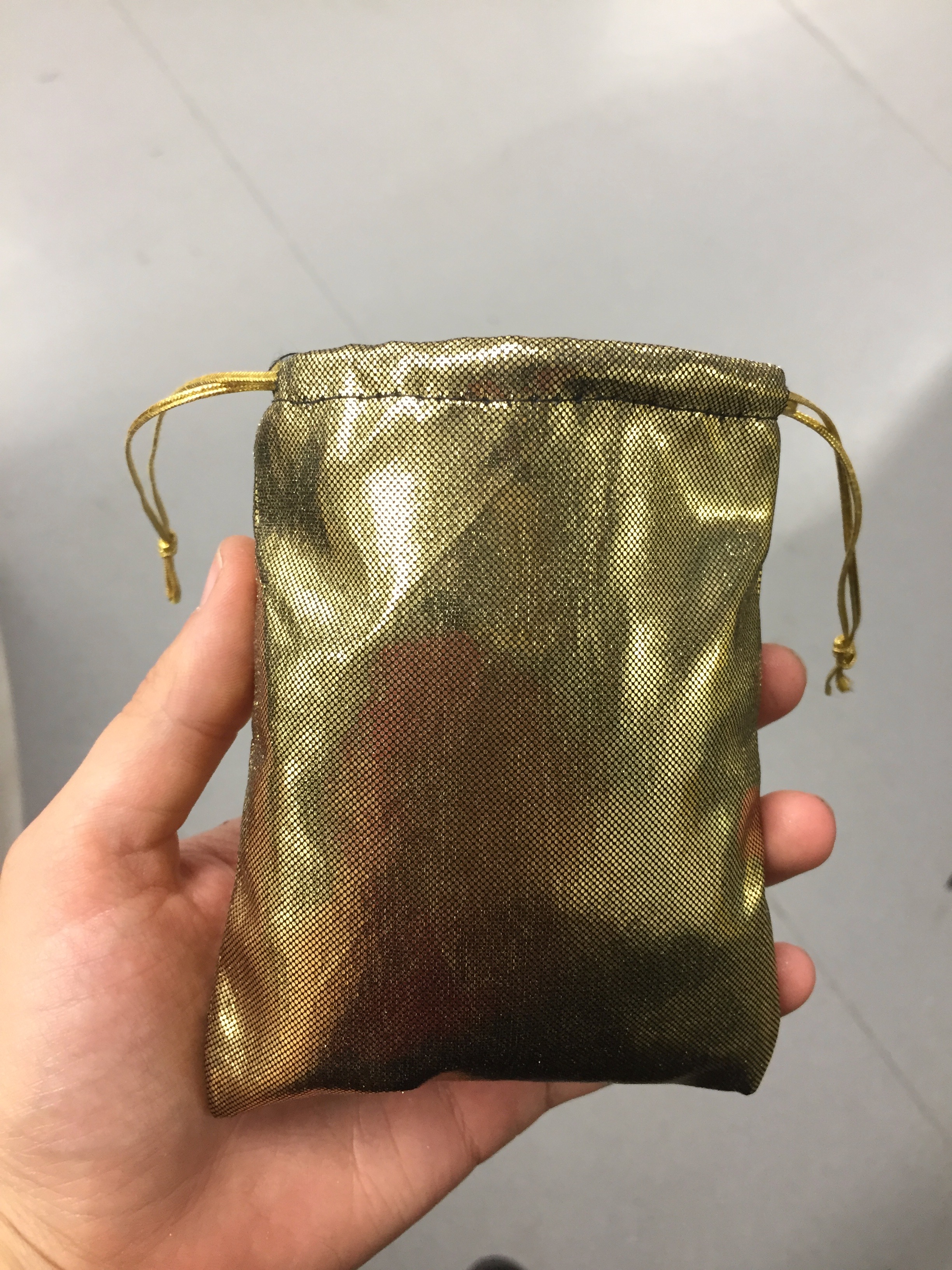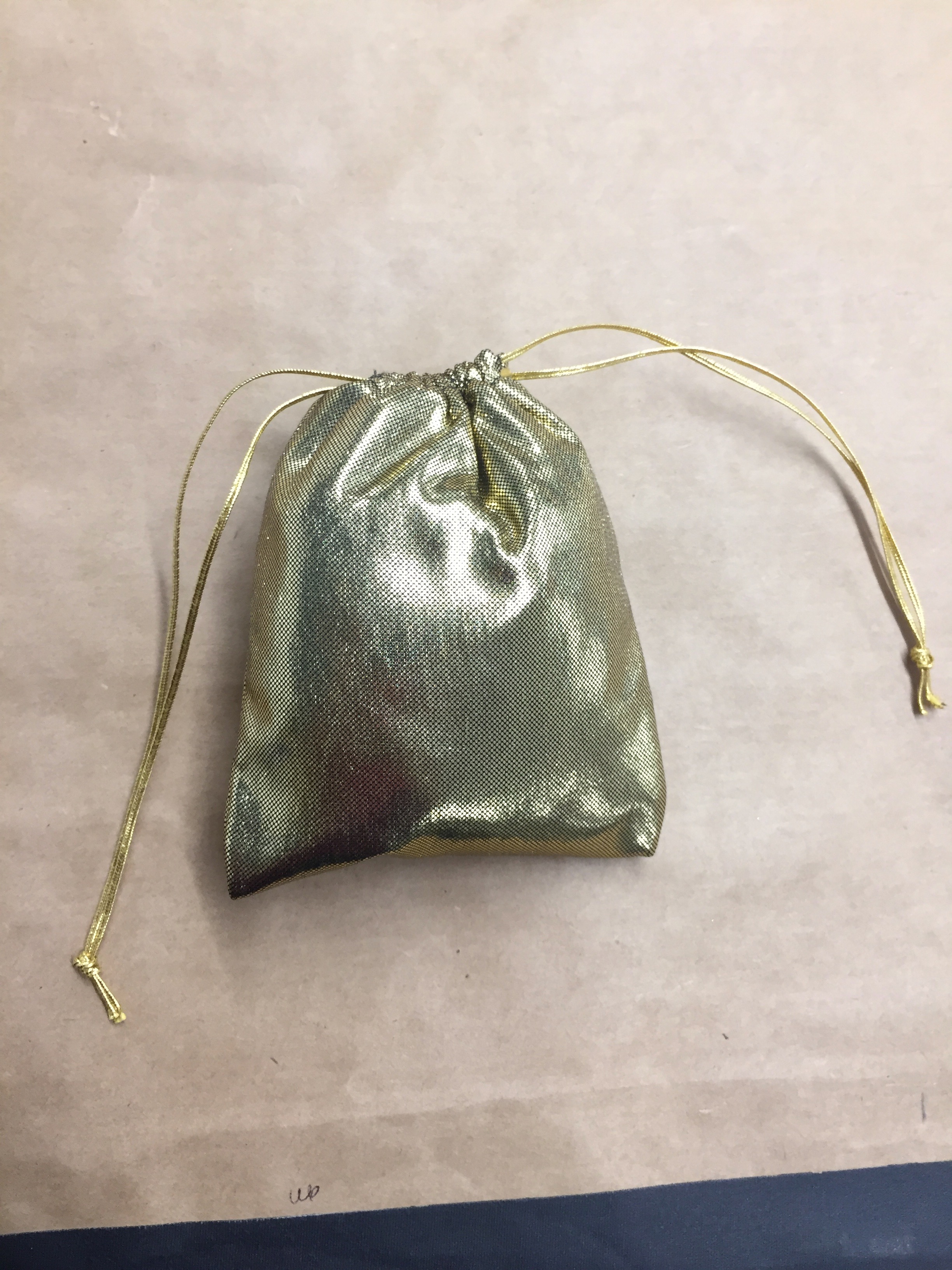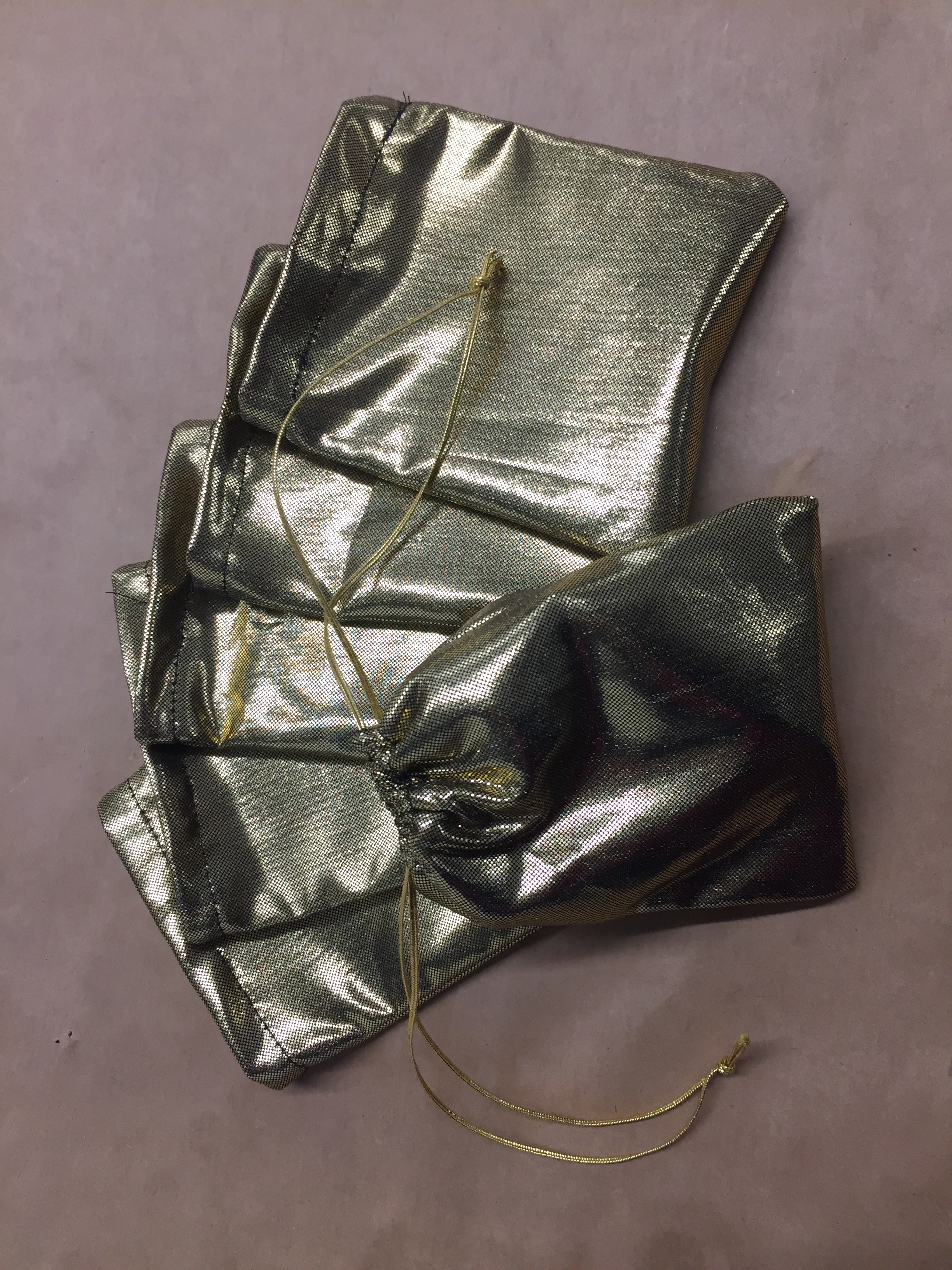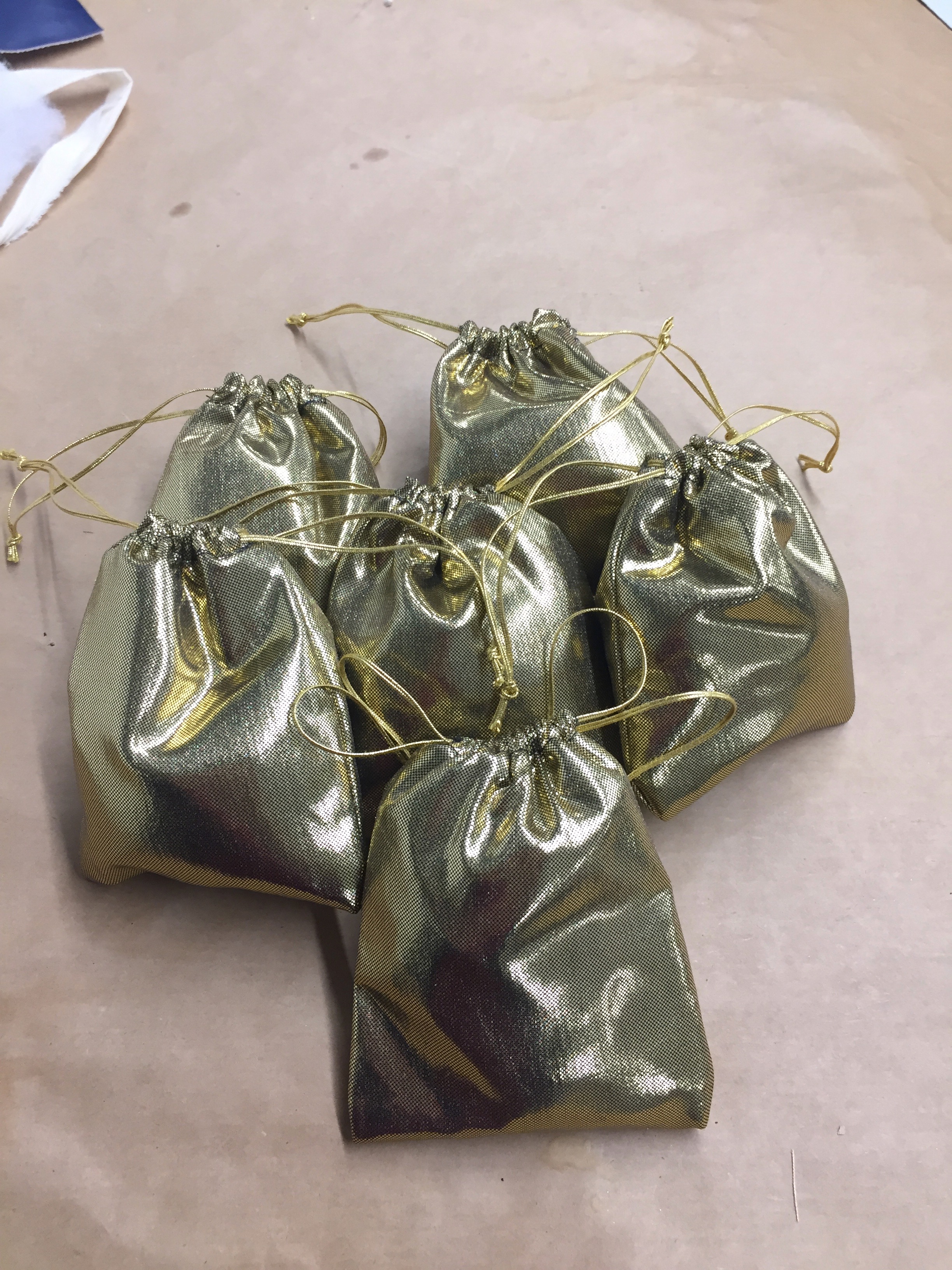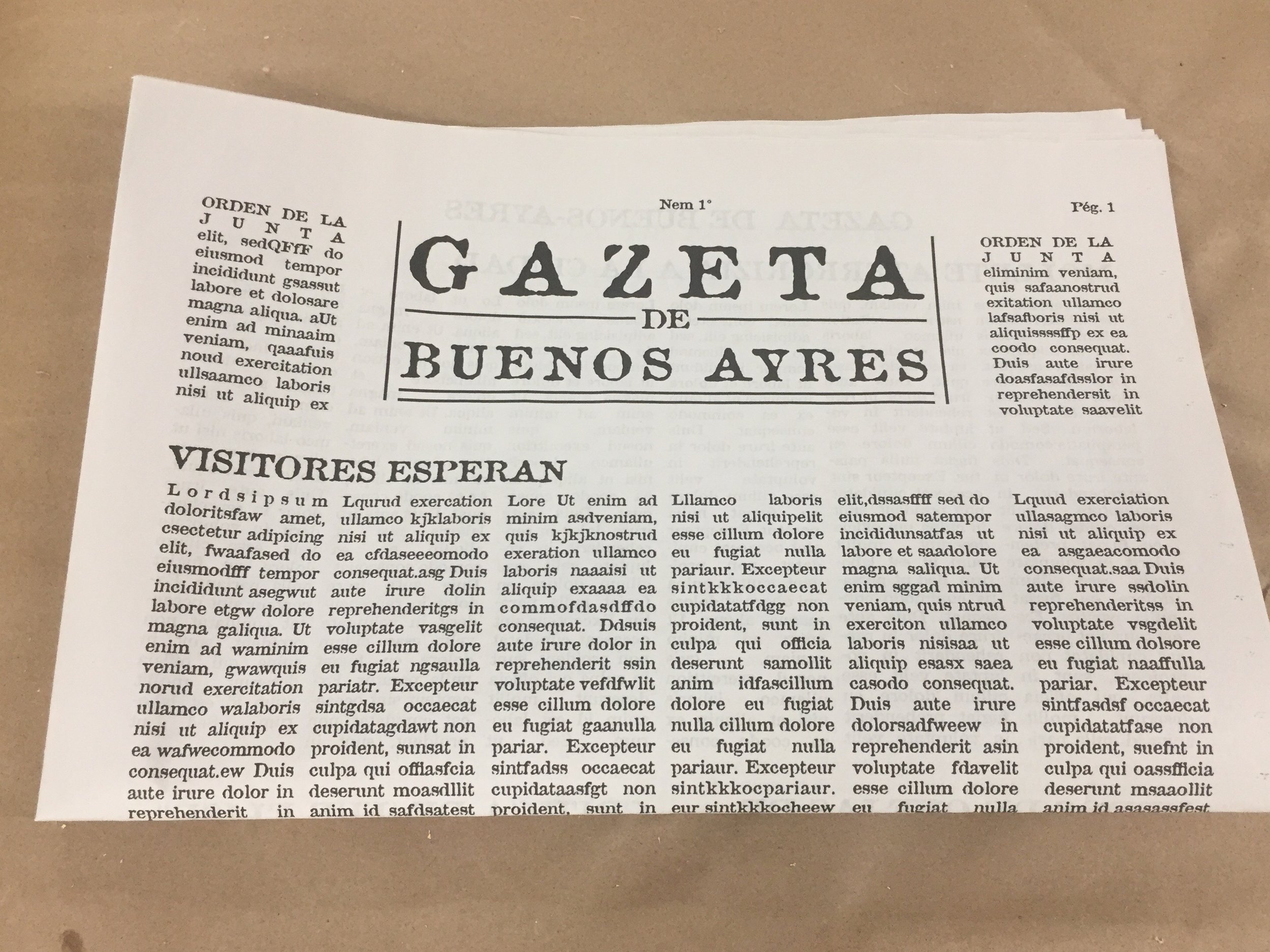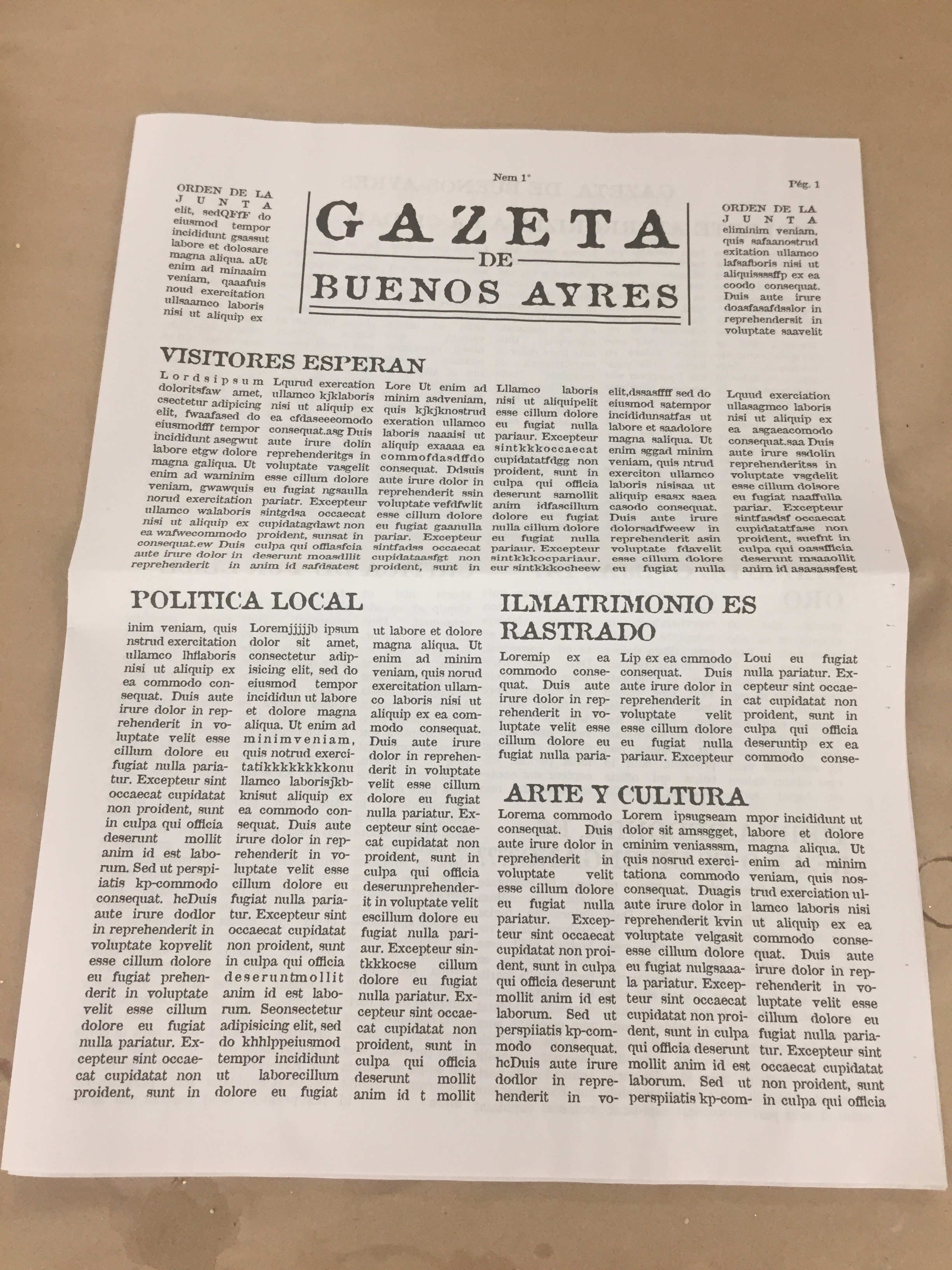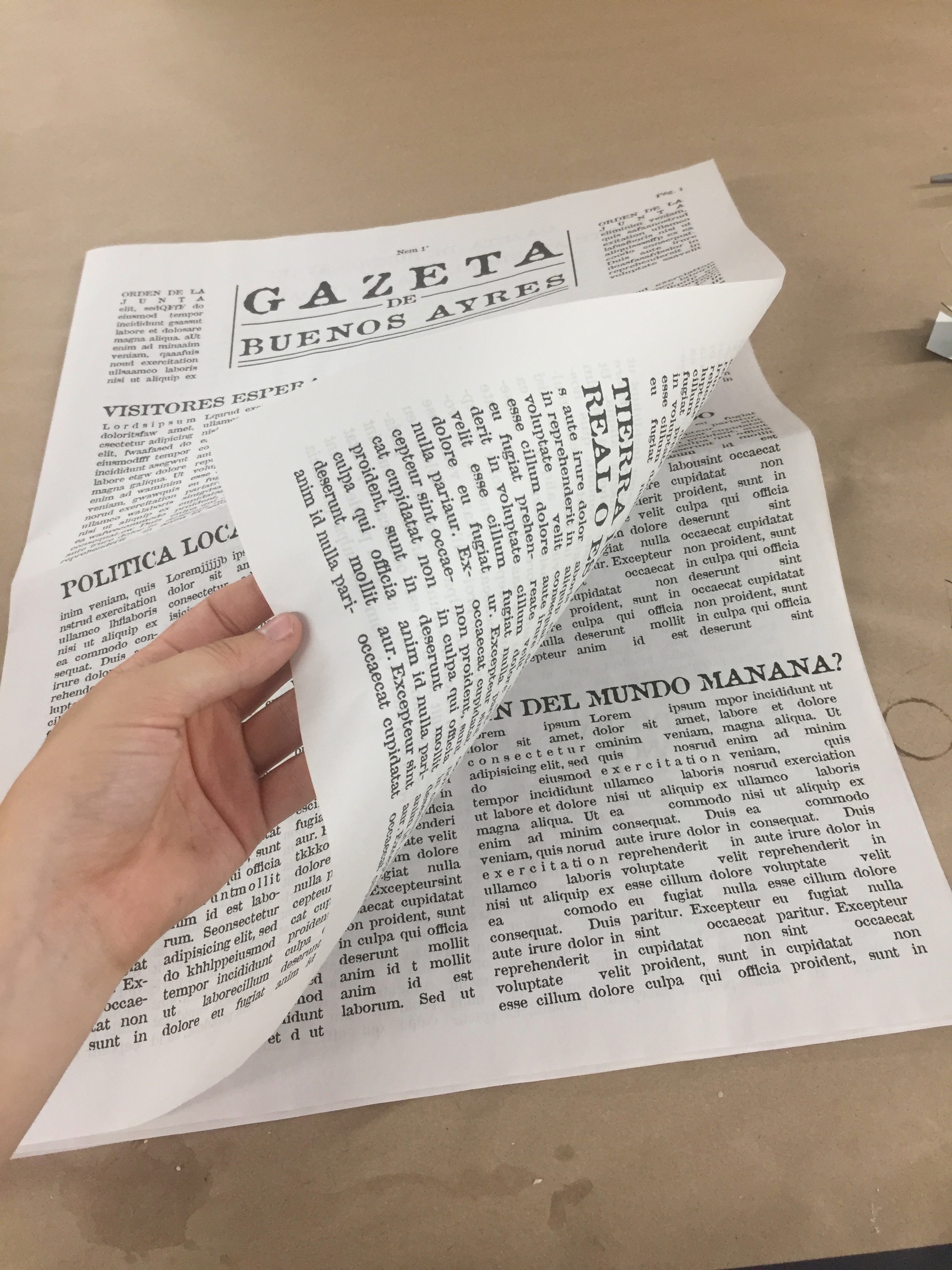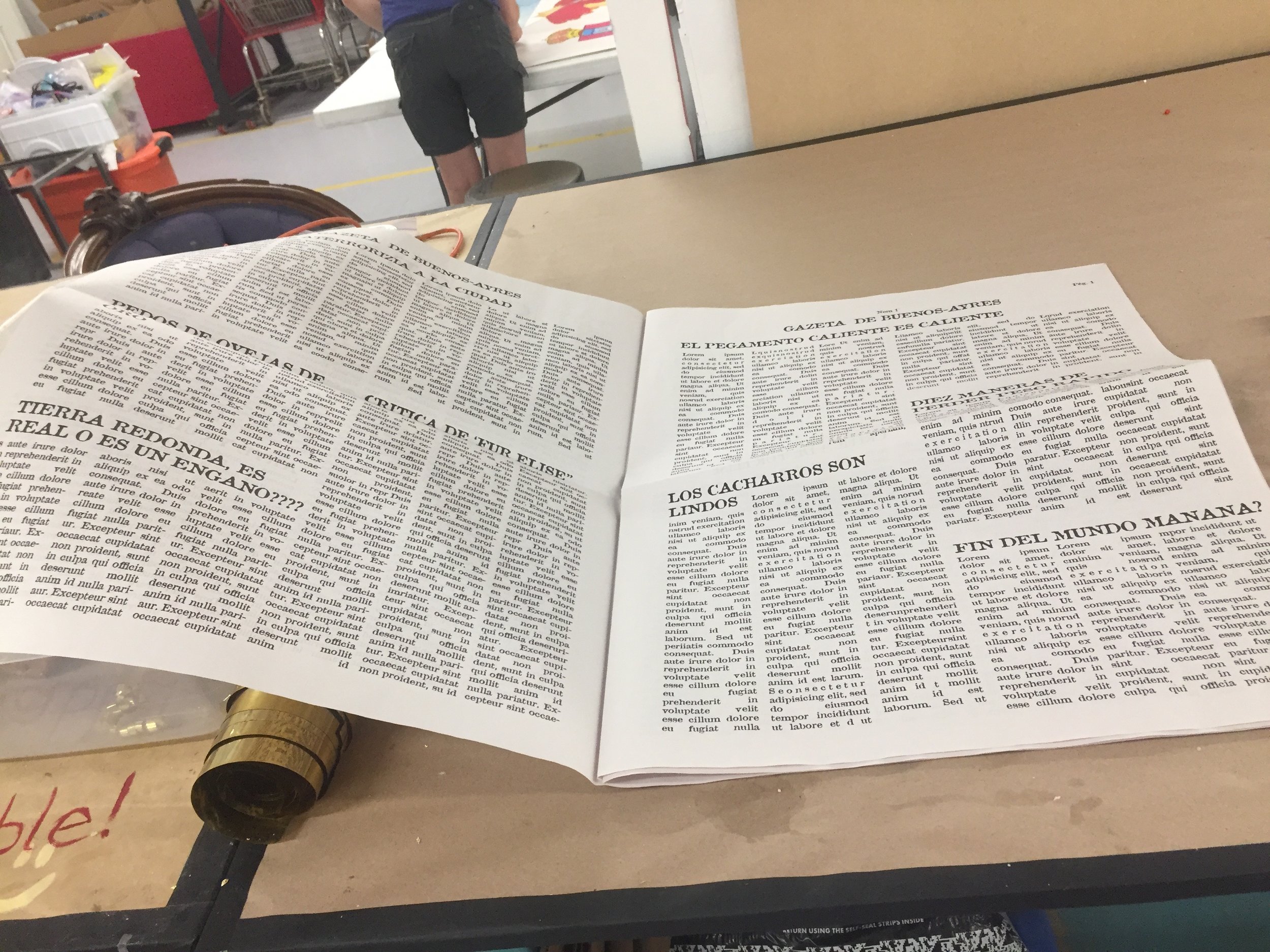 Laid out and applied oversized "love letter" prints, to be cut through each performance.
Laminated suitcases with Candide text, Sewed coin pouches and laminated oversized post card prints on sheets of foam core. Created and printed period newspaper with photoshop.
Work completed at The Santa Fe Opera.
Set Designer: Chantal Thomas Lighting Designer: Duane Schuler, Costume Designer: Laurant Pelly.